Published on
March 13, 2017
Category
News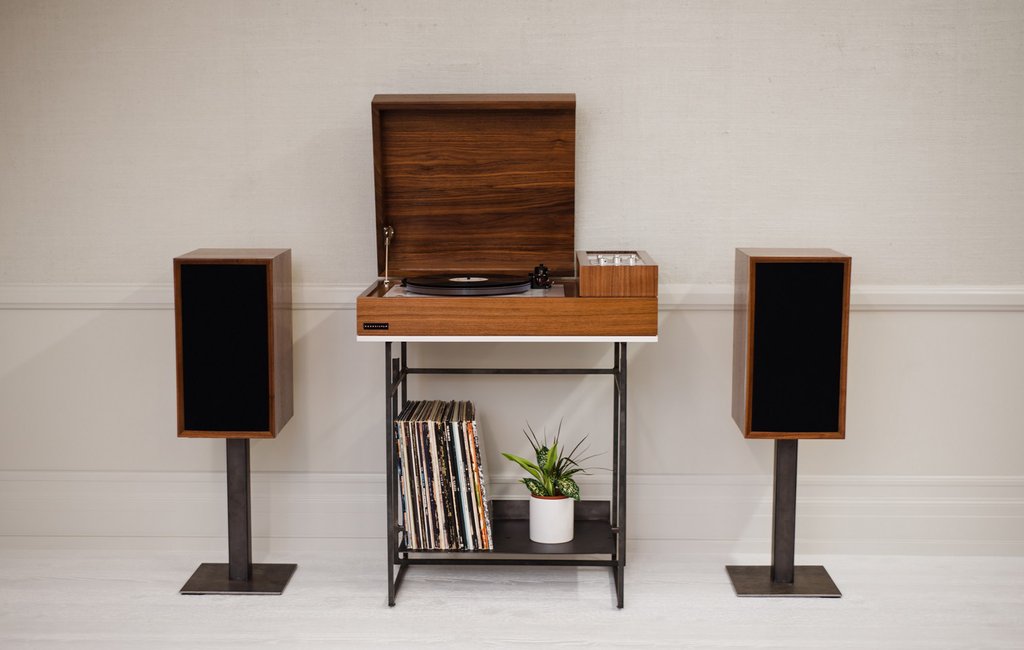 "A fresh take on the modern record console."
Following last year's Standard One, San Diego-based hi-fi company Wrensilva has unveiled the latest addition to its stereo console family.
Read next: 10 incredible record player consoles to reimagine your living space
The Wrensilva Loft packs in a 300 watts per channel amp and a "fantastic sounding" turntable as well as Sonos functionality for wireless streaming throughout your space. The Loft also includes a 3.5mm audio jack and a set of RCA inputs.
The console is available as a standalone unit ($2,999) or you can purchase the complete package ($4,498) with matching Wrensilva Monitor speakers and welded steel speaker stands.
For a limited time only Wrensilva is offering free shipping on the bundle. Generally the company does not ship outside the US, but in some instances they can – contact them directly to discuss options.