Published on
May 28, 2014
Category
News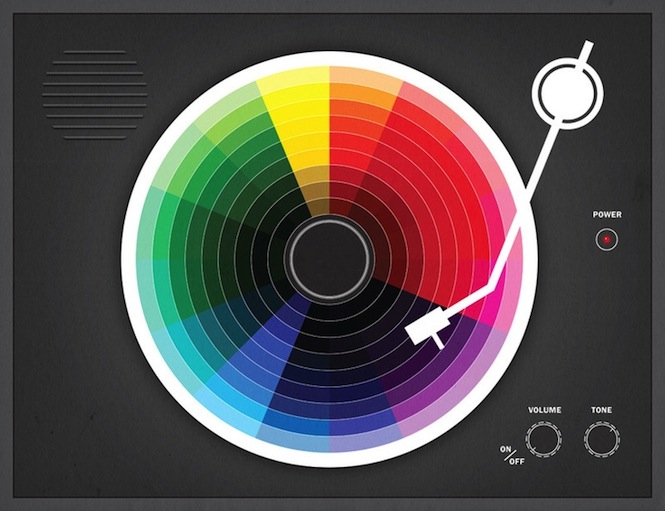 The Vinyl Factory is hiring!
We're looking for a graphic designer with a passion for music and an appreciation for the visual appeal of vinyl. You'll be required to help drive visual side of The Vinyl Factory website, whether sourcing and taking photos, contributing illustrations for features or designing marketing material like newsletters, invitations and ad banners.
In terms of the technical bits, applicants should be digitally savvy and comfortable working with WordPress, Illustrator, Photoshop and InDesign as well as HTML for newsletters and shockwave/flash for animated ads.
Could this be you? Send samples of your work and a CV to: hello@thevinylfactory.com
Deadline for submissions: 12pm on Monday 16th June
UPDATE (16/06): Deadline for submissions has now passed. Any applications received from now on will not be considered. Thank you!