Published on
October 17, 2018
Category
News
Watch the video for first single 'Feel The Night'.
Powell Tillmans – a collaborative duo between Turner Prize-winning artist Wolfgang Tillmans and electronic musician Powell – have announced their debut EP called Spoken By The Other, out this November via XL Recordings.
Its six tracks were recorded in Berlin, London and Turin, and workshopped at festivals during 2017, before evolving into the final EP.
The duo have also shared a music video for the first single 'Feel The Night' which you can watch now:
"I think a lot of Wolfgang's work is to do with vulnerability," shares Powell. "He's never been afraid to express that, or highlight it, or lift it up as something worth showing."
"People have described it as a vulnerable record, and that transparency and honesty is how I felt making it. It made me feel very out of my comfort zone, but I think working with Wolfgang has pushed me to trust myself more."
Speaking about the EP's final track '445', Tillmans explains: "I'm actually acting as a percussionist during this recording: I'm playing with the cutlery and the glasses at a family dinner, so although it sounds like a field recording, it's also a musical injunction."
"We can't let the haters overtake our lives. We must keep on partying; we must keep on loving, and living."
Spoken By The Other is available on limited 12″, with artwork by Anders Clausen.
Pre-order a copy of the EP here ahead of its 16th November release, check out the cover and track list below.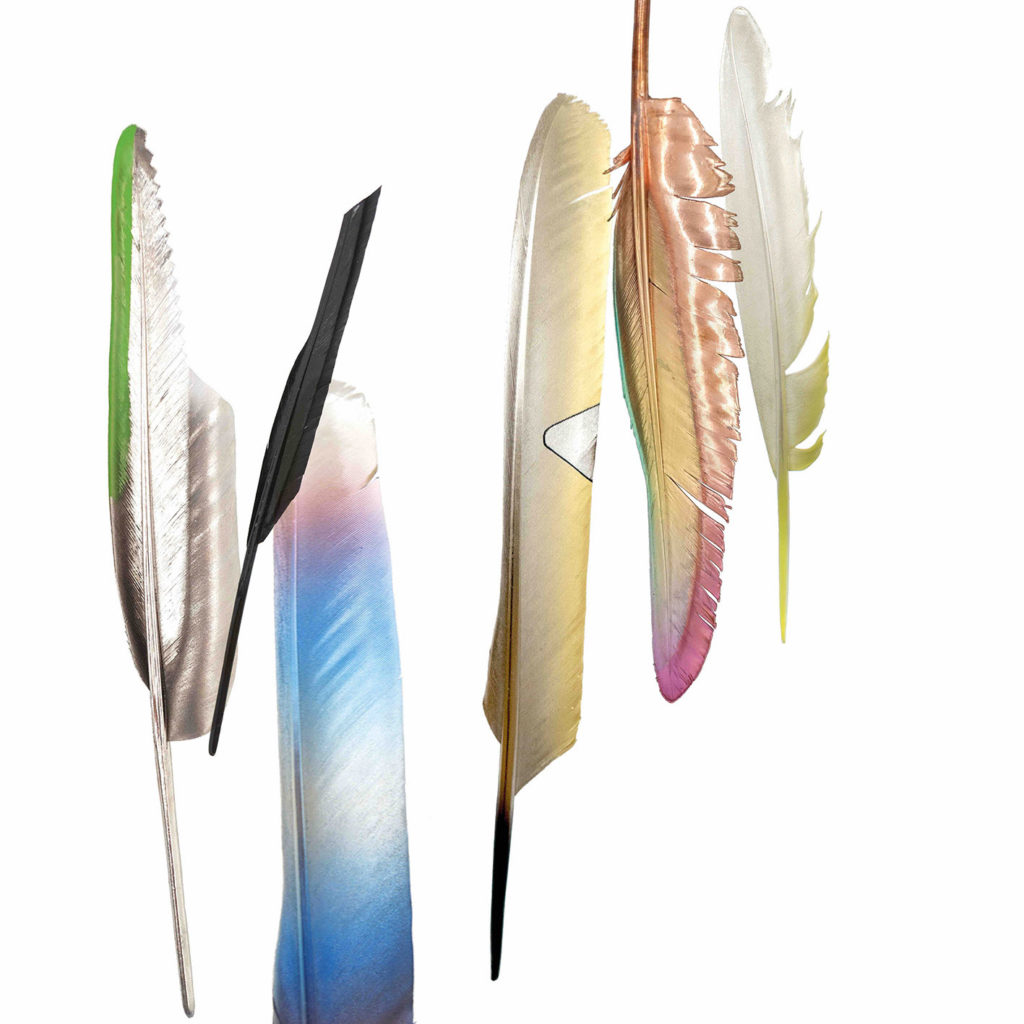 Tracklist
1. Feel the Night                
2. Tone Me                           
3. Doucement                          
4. Speak Out (Version)                   
5. Rebuilding the Future     
6. 445