Published on
October 20, 2016
Category
News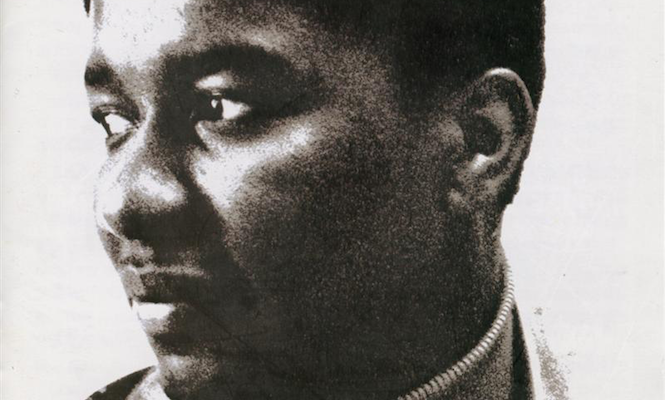 Be With Records announces a trio of releases to warm the darkening Autumn nights.
Branching out from the Blaxploitation soundtracks that made his name, Willie Hutch's debut Soul Portrait (1969) and impossibly rare follow up Season For Love (1970) have been slated for vinyl reissue, showcasing the early work of a bona fide soul legend.
Pure Southern-fried soul, the former features the Madlib-sampled 'A Love That's Worth Having', while the latter is a mellower affair, drawing parallels with Hutch's great soul predecessors Sam Cooke and Otis Redding.
This pair of Willie Hutch reissues is joined by Edna Wright, whose iconic Oops! Here I Go Again is also set for heavyweight vinyl re-run.
Released in 1977, it flew under the radar somewhat, a deep soul classic drowned out by the disco pop noise dominating the charts, before finding its feet on the rare groove dance floor.
The title track was further elevated when it was spliced into the intro for De La Soul's 'Pass The Plugs', by producer Prince Paul, who recently spoke to The Vinyl Factory about his ground-breaking career.
All three reissues are available on the 11th November and you can order each by clicking the relevant links above.
Meandering to its heart's content, Be With's fresh batch of reissues comes hot on the heals of the reissue of Anna's synth-noir 12″ 'System Breaking Down', which we've practically not stopped playing all week.