Published on
August 16, 2016
Category
News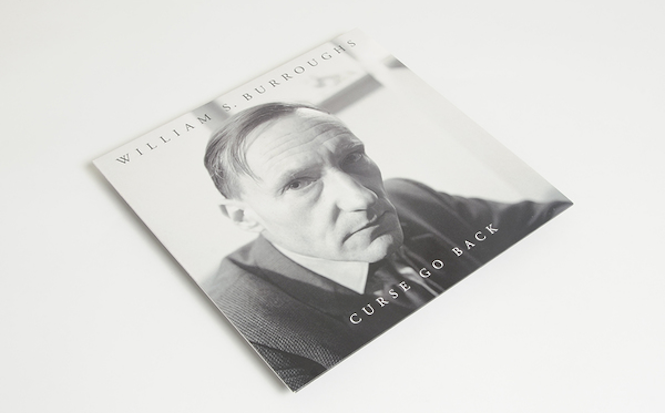 Curse Go Back collects the beat poet's haunting spoken word tape experiments.
One of the 20th century's great counter-cultural icons, William S. Burroughs was not only a searing wordsmith and psychoactive radical, he was also an astute technician, as these early tape experimentations testify.
Read next: Radical poets – The story of the beat generation in 10 records
Working at the same time that Delia Derbyshire and the BBC Radiophonic Workshop were pushing the limits of analogue sound, Burroughs was tinkering away in his apartment near Piccadilly with a set of tape recorders, which he'd use to drop-in and cut-up readings, themselves cut-ups of words when printed on the page.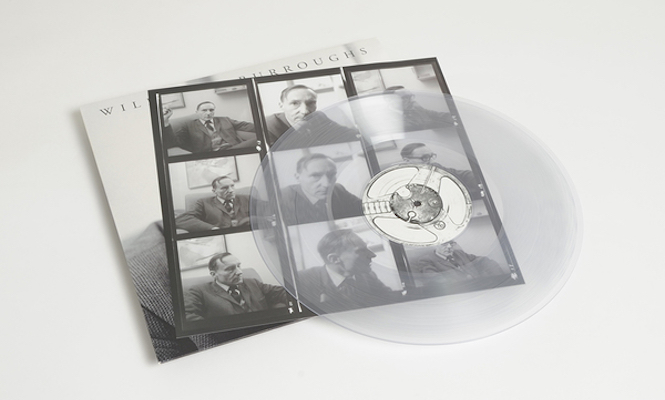 The work collected here on Curse Go Back was originally released on CD in the late nineties but was withdrawn before no more than 100 or so copies could make it into circulation.
Edited down to 46 minutes and comprising the core of the original recording, this edition makes the hypnotic recordings available on vinyl for the first time and includes a 12"x12" insert with an essay by Ben Harper.
The clear vinyl edition also features previously unseen photos of Burroughs, the cover taken by Harriet Crowder in her Hammersmith flat during a drug experiment.
Released on Paradigm Discs, you can order your copy here.
Images: Boomkat