Published on
August 25, 2020
Category
News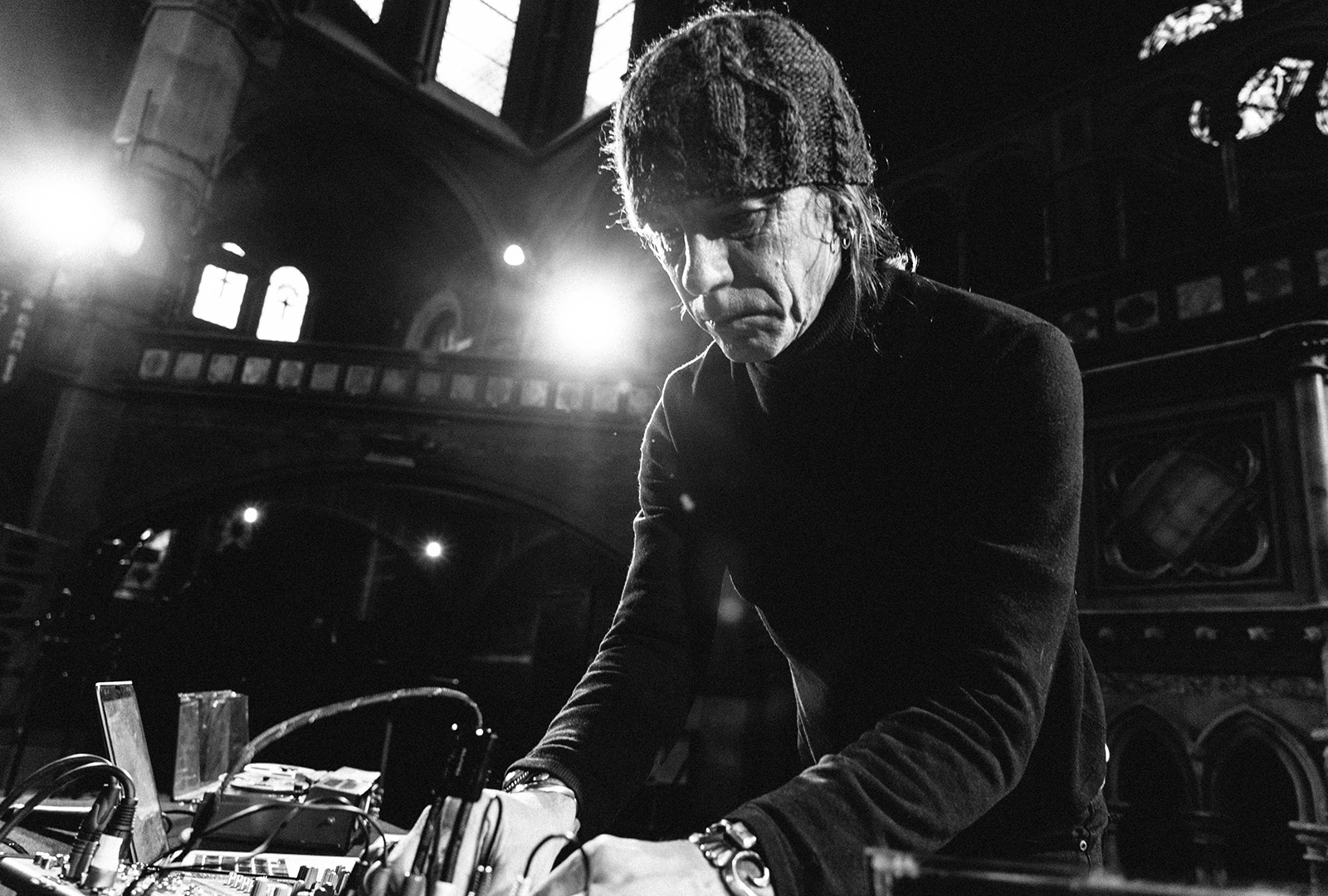 Constructed from archival material dating back to 1979.
William Basinski is releasing a new album, titled Lamentations, via Temporary Residence this November.
Read more: "We were like monks in an abbey making distilled liquors"; William Basinski on analogue sound
Aiming to transform "operatic tragedy into abyssal beauty," Basinski produced Lamentations from archival loops and studies that date back to 1979.
The new album is subsequently "shaped by the inevitable passage of time and the indisputable collapsing of space," explains the label.
Lamentations follows Basinski's 2019 studio album On Time Out of Time, also released on Temporary Residence.
Head here to pre-order a copy in advance of Lamentations' 13th November release, check out the artwork and tracklist below.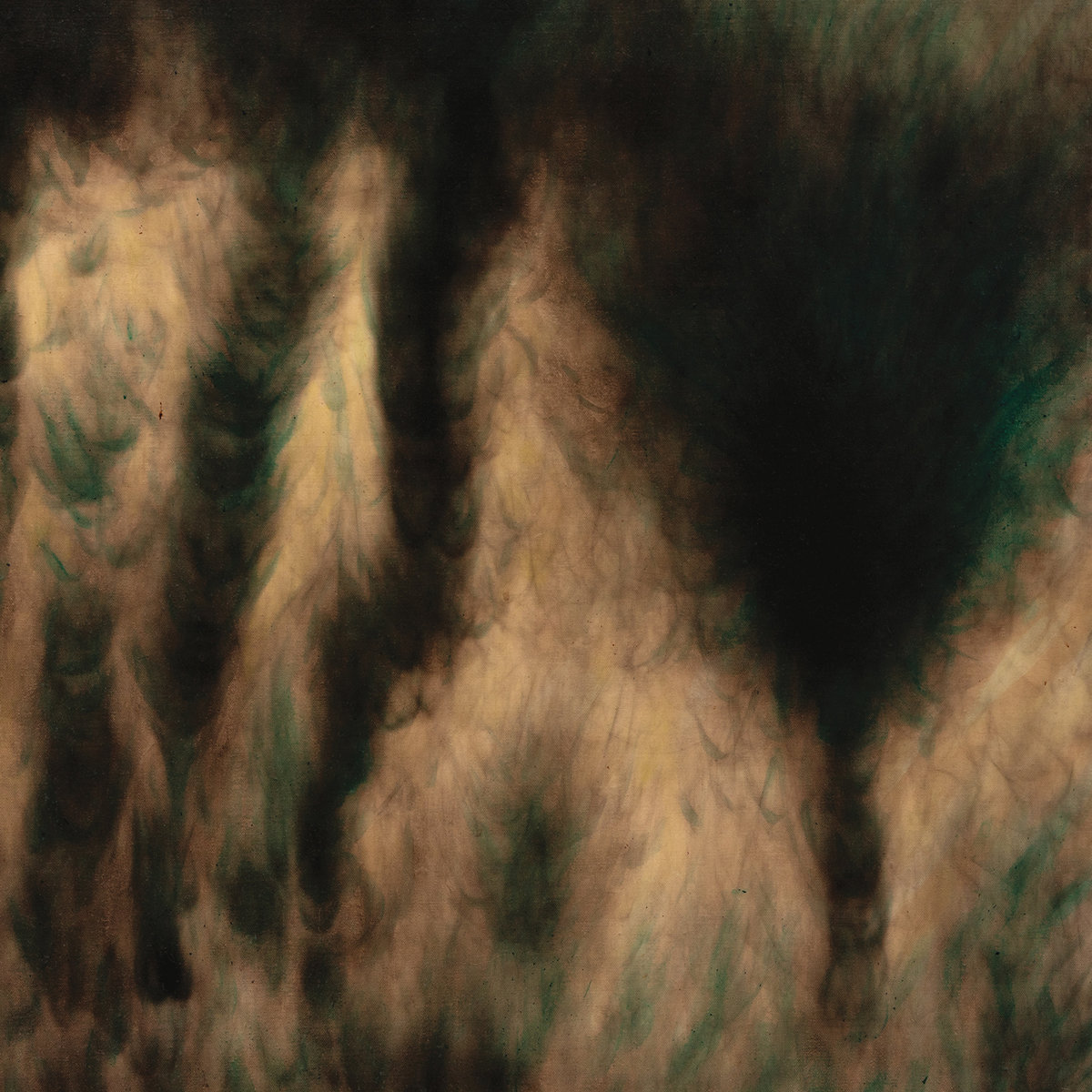 Tracklist:
1. For Whom the Bell Tolls
2. The Wheel of Fortune
3. Paradise Lost
4. Tear Vial
5. O, My Daughter, O, My Sorrow
6. Passio
7. Punch and Judy
8. Silent Spring
9. Transfiguration
10. All These Too, I, I Love
11. Please, This Shit Has Got To Stop
12. Fin