Published on
February 17, 2020
Category
News
With her 1986 Japan EP Whitney Dancin' Special, plus a 40-page accompanying book. 
Whitney Houston's 1985 self-titled debut album, Whitney Houston, is being reissued on vinyl to celebrate its 35th anniversary, this May via Vinyl Me, Please.
Originally released on Arista Records, Whitney Houston features her hit singles 'How Will I Know', 'Greatest Love of All' and 'Saving All My Love For You' – the latter of which won Houston a Grammy for Best Pop Vocal Performance.
Whitney Houston: 35th Anniversary Edition includes the original LP, the 1986 EP Whitney Dancin' Special (receiving its first release outside of Japan), alongside remixes and instrumental versions of  'You Give Good Love', 'Thinking About You', 'Someone For Me', and 'How Will I Know'.
It also includes a 40-page hardcover book with liner notes, photos, lyrics and new essays from manager and sister-in-law Pat Houston, Narada Michael Walden, LaLa and more.
Check out the artwork and tracklist below in advance of its 20th May 2020 release.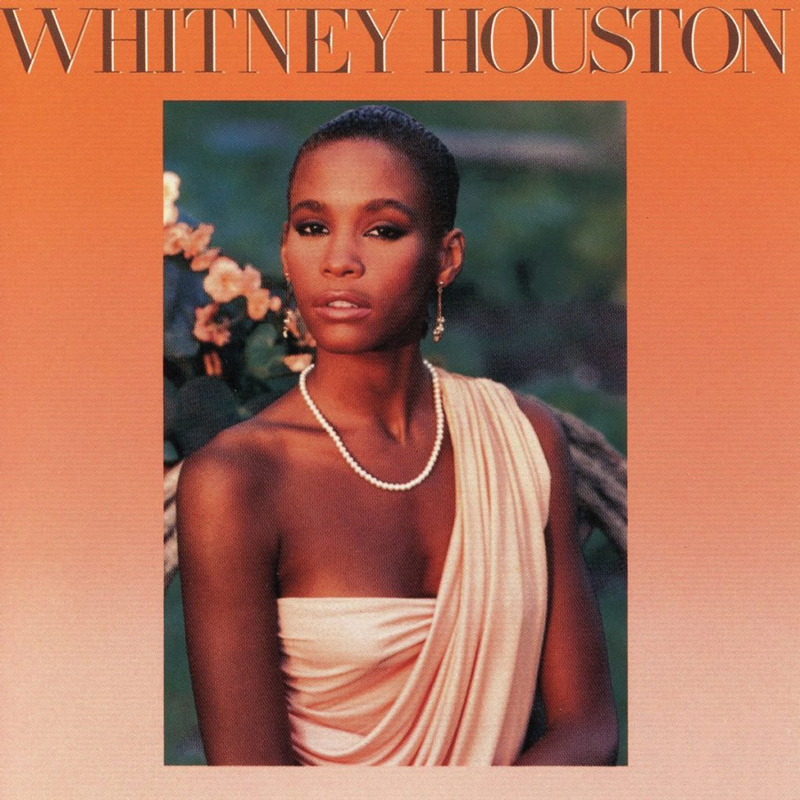 Tracklist:
LP 1
Side A
1. You Give Good Love
2. Thinking About You
3. Someone For Me
4. Saving All My Love For You
5. Nobody Loves Me Like You Do
Side B
1. How Will I Know
2. All At Once
3. Take Good Care Of My Heart
4. Greatest Love Of All
5. Hold Me
LP 2
Side C
1. How Will I Know (Dance Remix)
2. You Give Good Love (Extended Dance Version)
3. Thinking About You (Extended Dance Version)
Side D
1. Someone For Me (Remix)
2. Thinking About You (Dub Version)
3. How Will I Know (Instrumental Version)