Published on
August 16, 2013
Category
News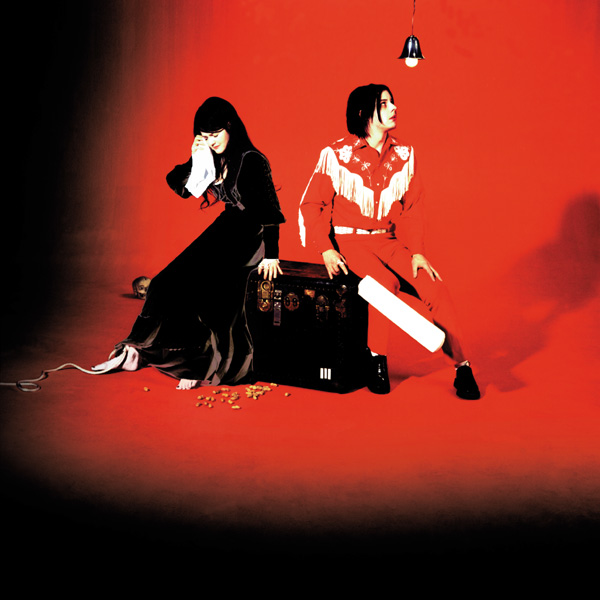 Two 180-gram vinyl records, gatefold sleeve and download code, released August 27th.
Following a super limited Record Store Day coloured vinyl version, which naturally sold out, Jack White's Third Man imprint are re-releasing a more widely available version of White Stripes 2003 album on black vinyl (with all the trimmings) later this month, as Rolling Stone reports.
According to the Third Man website, the vinyl was "mastered direct from the original, analog source from the 2002 recordings at Toe Rag Studios," and is currently available for pre-order.
"This album is dedicated to the death of the sweetheart and is still as poignant today as when it was originally released in 2003," says a statement on Third Man Records website. "We draw a firm line here . . . you can't consider yourself a White Stripes fan without this record on your record shelf."