Published on
December 6, 2022
Category
News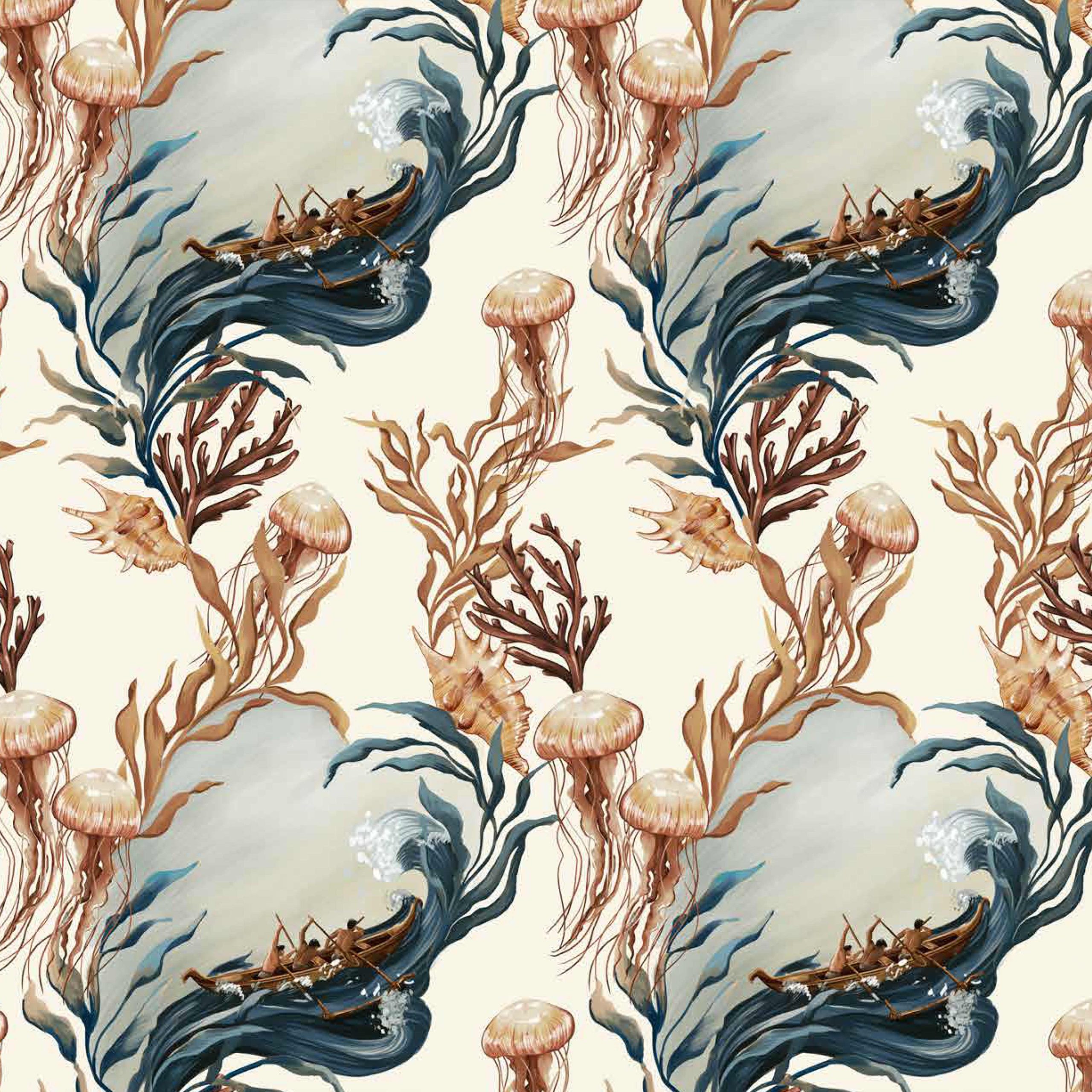 Get the White Lotus experience from the safety of your home.
WRWTFWW Records has announced a vinyl release of the soundtrack for HBO tv series The White Lotus.
Created by Chilean-born composer, arranger, music producer, and multi-instrumentalist Cristobal "Cristo" Tapia de Veer, the soundtrack has found popularity online with its distinct sound. De Veer's work for The White Lotus has won two Emmy Awards.
The White Lotus, now in its second season, follows the lives of a varied cast of wealthy guests at the fictional White Lotus hotel chain as they face conflict, mystery and interpersonal drama.
The limited edition double LP comes on white 180g vinyl, housed in a heavyweight gatefold sleeve with OBI and double-sided art print, and is available in a choice of three artwork variants – taken from the series' opening sequence.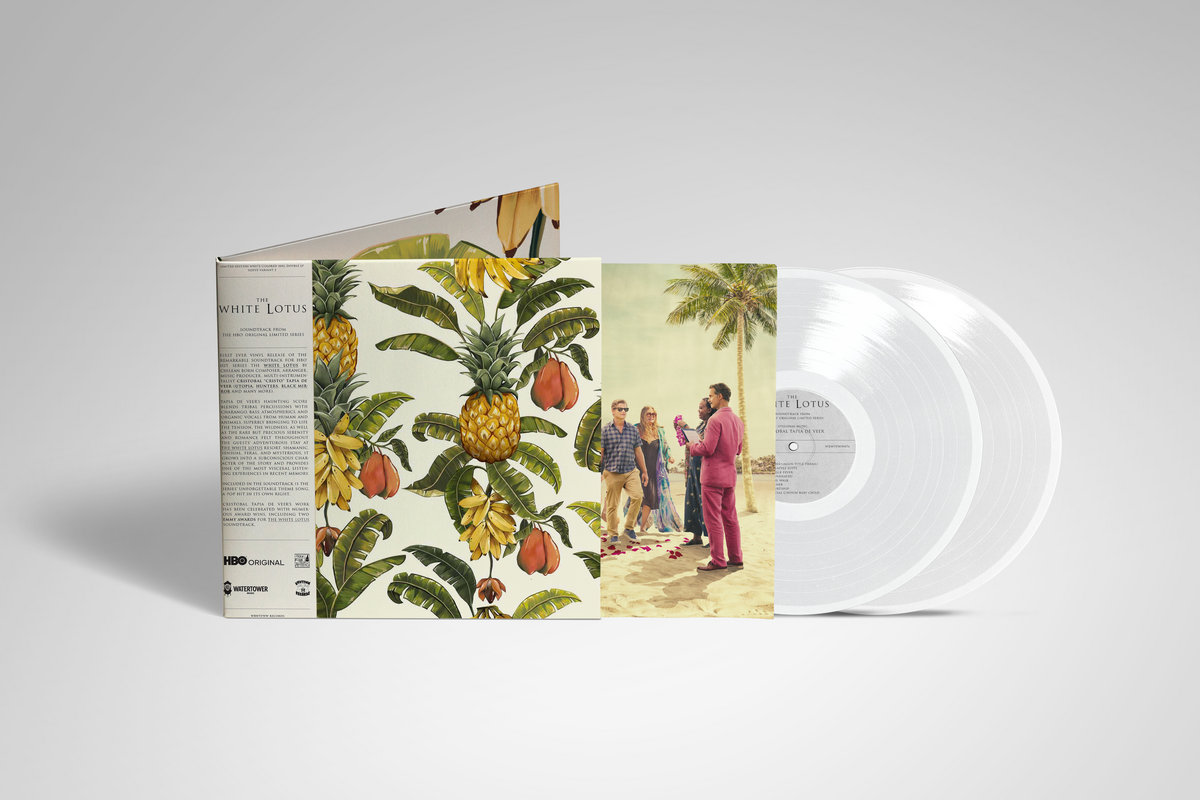 Tracklist:
Side A:
1. Aloha!
2. Pineapple Suite
3. Jungle Fever
4. Rejuvenated
5. Pool Walk
6. Dinner
7. Courtship
8. Special Chosen Baby Child
Side B:
1. Honeymoon
2. Ocean Call
3. Wtf!
4. Sabotage
5. Decadence
6. Ashes
7. Welcome to America
8. Drugs
9. Waves
10. Manchild
Side C:
1. Human Remains
2. Wake Up!
3. Meds
4. Mahalo
5. Finally Jesus!
6. A Way Out
Side D:
1. Fuck This Place!
2. A Mistake & the Ocean
3. Sea Turtle Song
4. I Want to Live