Published on
February 7, 2020
Category
News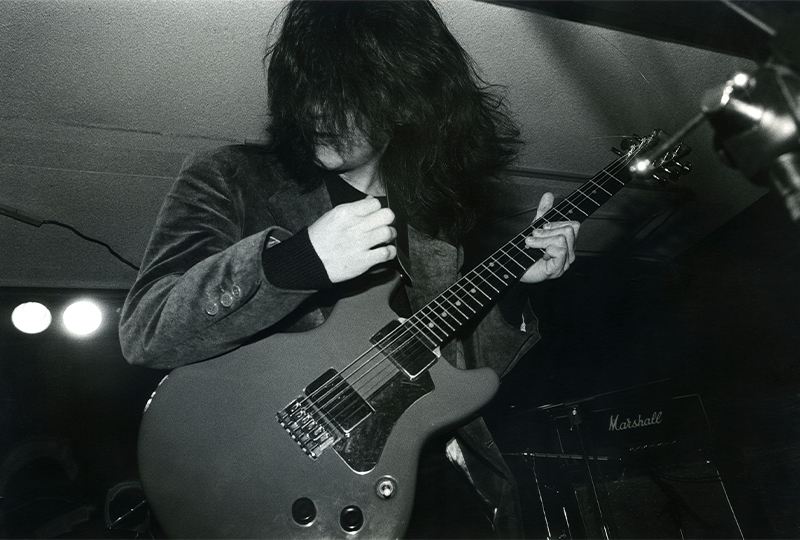 Drawing on punk and avant-garde influences.
White Heaven's 1991 debut LP, Out is being reissued on vinyl, via Black Editions this February.
Read more: An essential guide to Japanese label PSF Records
Originally released by legendary Japanese underground label P.S.F – an abbreviation for "Psychedelic Speed Freaks" and later "Poor Strong Factory" – Out features You Ishihara on vocals, Michio Kurihara on guitar, Ken Ishihara on drums, and Naohiro Yoshimoto on bass.
Dedicated to reissuing the entire P.S.F. catalog on vinyl, Out follows Black Editions' release of Japanese psych compilation Tokyo Flashback.
Head here for more info in advance of Out's 28th February release, check out the tracklist and a selection of archival photos below.
Tracklist:
1. Blind Promise
2. Dull Hands
3. Fallin' Stars End
4. My Cold Dimension
5. Mandrax Town
6. Out
Photos by: Sachio Ono