Published on
September 28, 2021
Category
News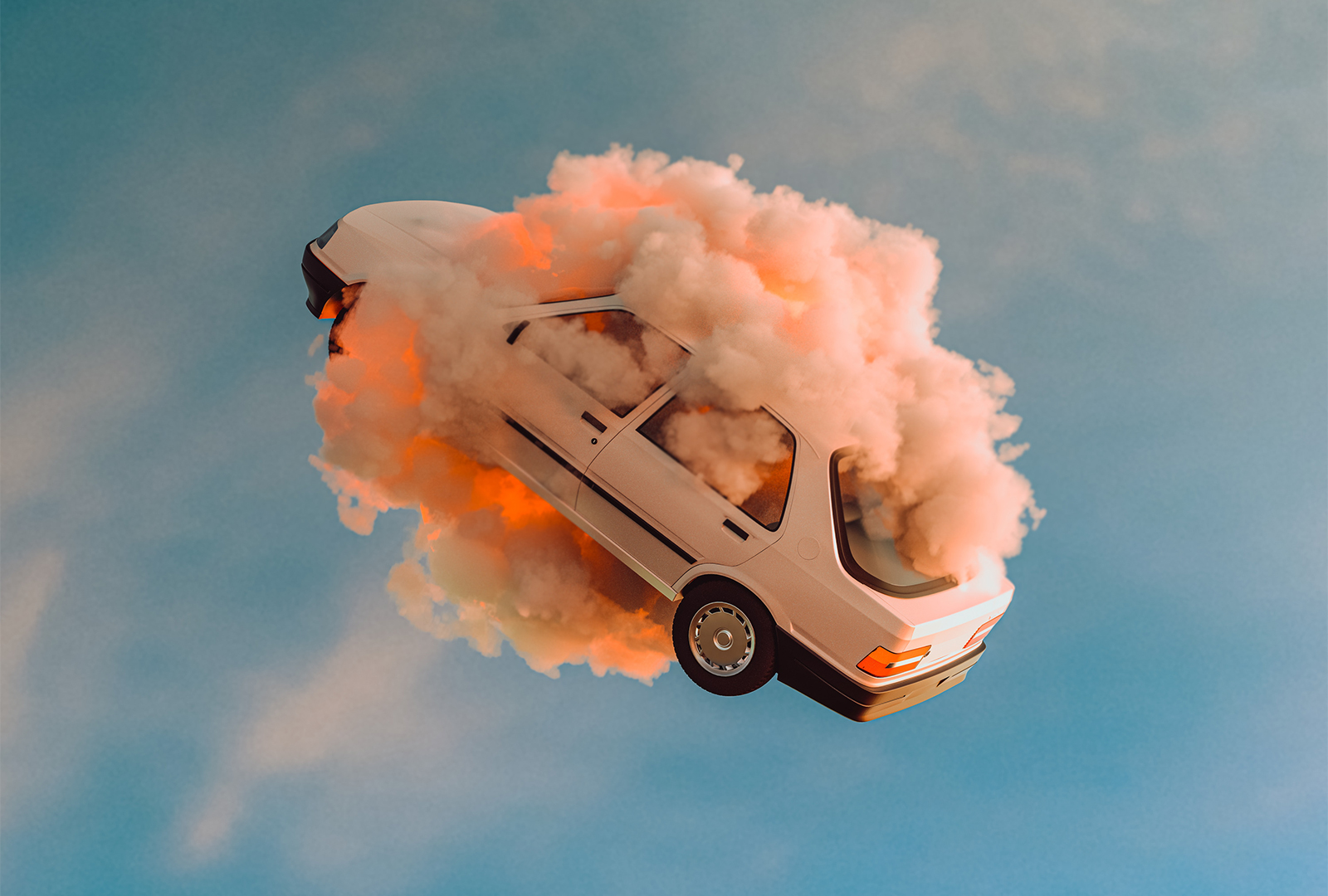 Bringing together electronic funk, synth arrangements, Coolen's own vocals, and "pumped up beats."
Dutch duo Weval, aka Harm Coolen and Merijn Scholte Albers, are releasing a new EP — Changed for the Better — via Technicolour this November.
Changed for the Better was born as a result of a break from touring amidst the Coronavirus pandemic, with the pair striving to free themselves from self-imposed constraints.
The resulting EP flows across electronic funk, synth arrangements, Coolen's own vocals, and "pumped up beats."
Changed for the Better follows the label's release of Elkka's Harmonic Frequencies EP, this November.
Pre-order Changed for the Better here in advance of its 12th November release, and check out the tracklist below.
Tracklist:
1. Changed for the Better
2. Fire
3. Should Be Fine
4. Letter