Published on
January 30, 2017
Category
News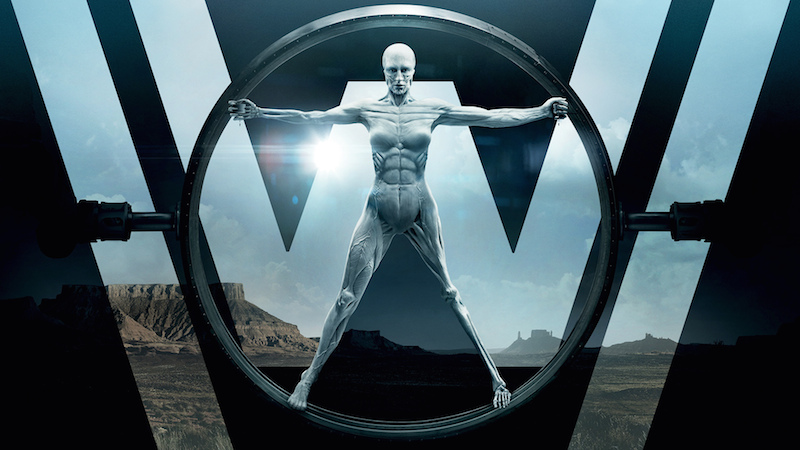 Featuring Radiohead covers.
The soundtrack for Season One of HBO's Westworld will be released as a 3xLP set, exclusively via Barnes & Nobles.
In the hit sci-fi western series, a player piano delivers renditions of modern songs by Radiohead, the Cure, Soundgarden, Amy Winehouse, the Rolling Stones and Nine Inch Nails. According to Modern Vinyl, some of those piano covers will feature on the vinyl edition.
"What I love about that is it just comes out of nowhere and you don't expect it at all," Djawadi told Pitchfork.
"You see the settings and the way people are dressed and even though you know it's robots and it's all made to be modern entertainment, you would think the people in control would make everything authentic, including whatever is played on that player piano. It would be from that time period. And when it's not, it's that subtle reminder that, 'Wait, there is something not right. This is not real.' It's just such a powerful tool that only music can do."
Due on 7 April, pre-order the soundtrack to Westworld here.