Published on
March 19, 2014
Category
News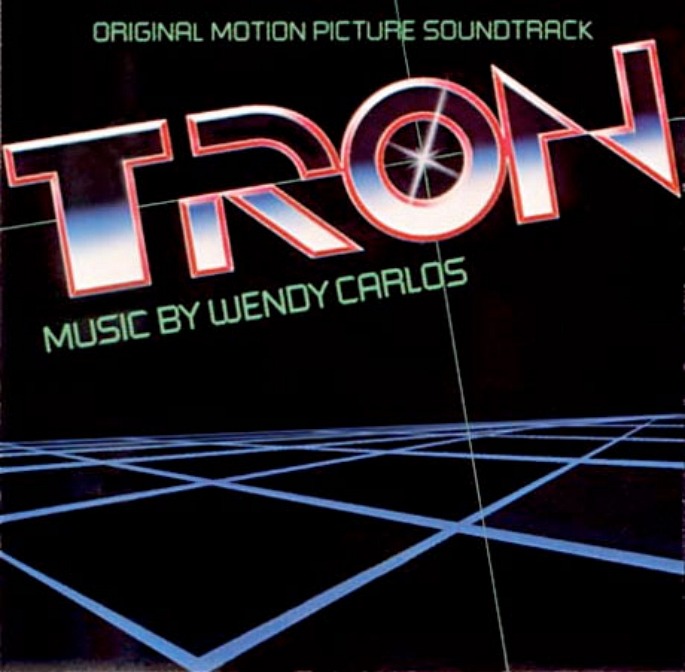 Originally published on FACT.
Wendy Carlos' groundbreaking original score for Disney's 1982 sci-fi classic Tron is to see a vinyl reissue on Audio Fidelity Records.
The original release packed over 50 minutes of music onto a single LP, resulting in less-than-ideal sound quality, but this new pressing will spread the remastered tracks across two 180-gram records.
Originally envisioned by Carlos (who also scored A Clockwork Orange and The Shining) as a synth-based score with string section overdubs, production delays forced the composer to reverse the original plan and produce a mostly orchestral soundtrack with the London Philharmonic Orchestra.
Michael Fremer, who was the sound supervisor on Tron, is in charge of the remastering and will contribute liner notes. "The score deserves another listen in the analogue domain by another generation," he said in a post on his Analog Planet site.
The soundtrack includes two songs by Journey, 'Only Solutions' and '1990′s Theme', which will also appear on the reissue. [via Exclaim]
Tron sounds like this of course: