Published on
March 9, 2017
Category
News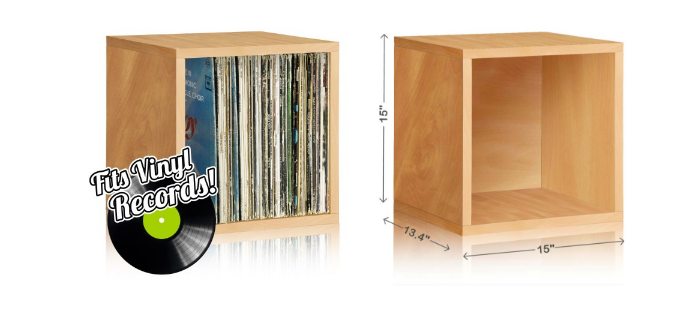 Green vinyl storage.
Storage specialists Way Basics is offering an eco-friendly alternative to stacking your vinyl with their storage cubes.
Read next: Bored of IKEA? 12 alternative ways to store your records
Rather than the ubiquitous particle board or MDF, Way Basics cubes use 'zBoard', a non-toxic material created almost entirely from post-consumer recycled paper.
"Our patented, environmentally sound manufacturing process turns this post-consumer recycled paper into superbly strong boards that weigh 62% less than particle board with unmatched quality and durability," says the company.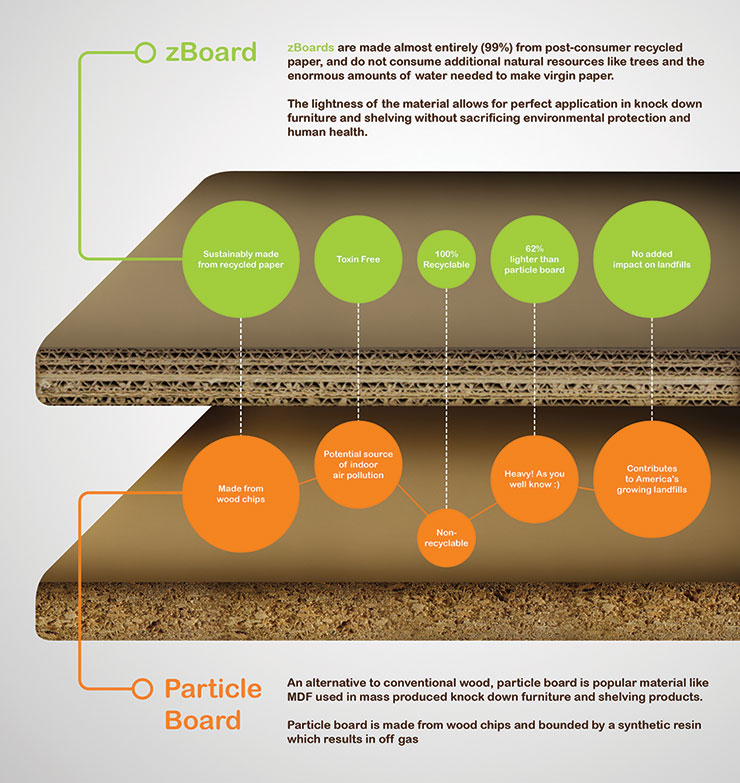 With IKEA supposedly using close to one percent of the world's commercial wood supply, perhaps it's time to make the switch. Check out the cubes here.