Published on
August 15, 2016
Category
News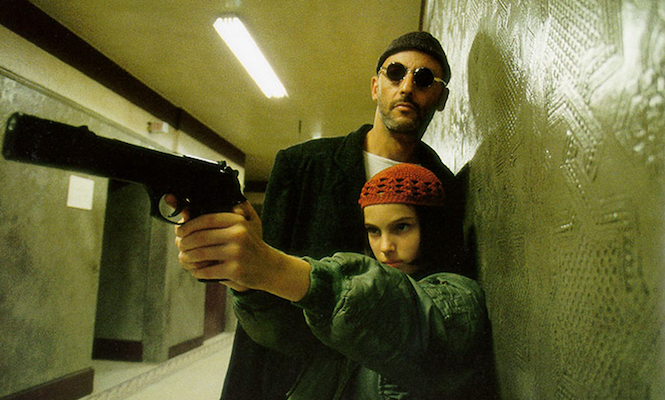 The soundtrack to Luc Besson's 1994 cult thriller is coming to vinyl.
Soundtrack specialists Waxwork have teased their latest project and it's a real doozy. Never released on vinyl, Eric Serra's soundtrack to Léon: The Professional looks to be next in line for a release.
While not officially announced, Waxwork teased the news via Twitter, following the same pattern that has seen them release Taxi Driver, The Warriors and Altered States in what is becoming a banner year for the label.
"Is life always this hard, or is it just when you're a kid?" Coming soon. #leontheprofessional #soundtrack #vinyl pic.twitter.com/jDnjCU3lMV

— Waxwork Records (@waxworkrecords) August 15, 2016
The film follows Léon (Jean Reno), who plays a professional hitman and his inadvertent protégée 12-year-old Mathilda (Portman) and has enjoyed both critical and cult acclaim in the twenty-two years since its release. The soundtrack, meanwhile, was certified Gold in 1999 for shipping 100,000 copies on CD.
There are no further details of the release as yet, but keep a look out for more here and from Waxwork. If their last efforts are anything to go by, it's going to be pretty special.
Update: 22/08/16 – See the artwork below.