Published on
August 15, 2019
Category
News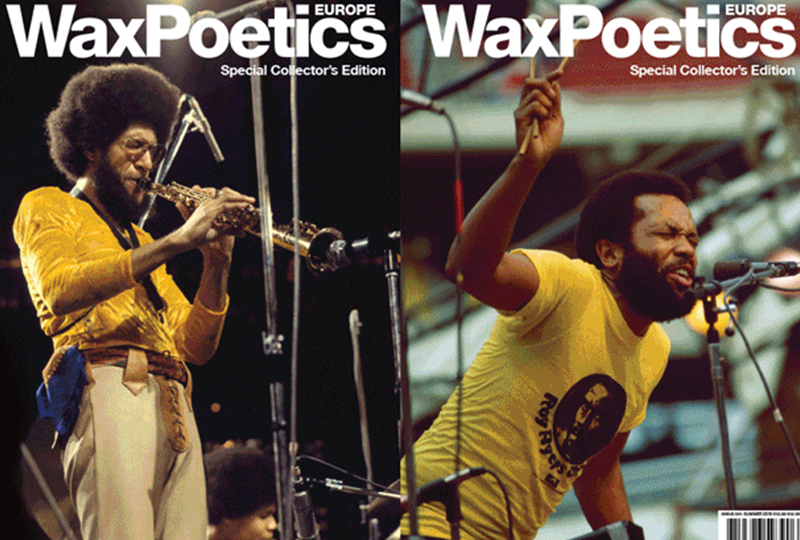 "No one was touching jazz, soul, funk, or anything like that."
Wax Poetics magazine has relaunched in Europe this year.
The American music magazine started in 2001, focused on jazz, funk, soul, latin, hip-hop, reggae and more – through a crate diggers' lens.
It began when founder Andre Torres was living in New York City and conducting early research for a documentary on record collectors. He soon realised there were no publications devoted to the culture of beat-digging, scrapped the documentary, and decided to start his own quarterly magazine.
After a brief hiatus from the shelves, the magazine is returning in its original format. The latest issue is a special collectors edition focused on jazz, featuring archival articles, alongside fresh features.
Two new issues are planned for 2020 alongside a series of collaborations.
Check out the cover for the new issue below.