Published on
August 21, 2017
Category
News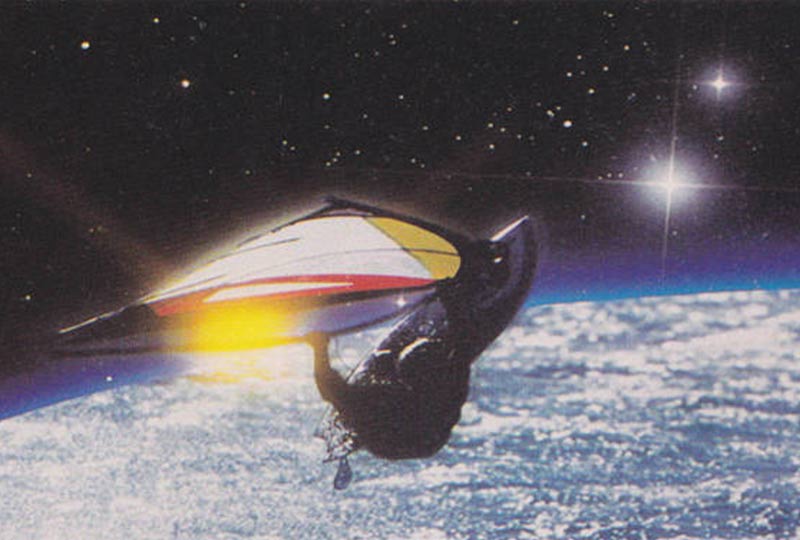 "As if Tangerine Dream made inspirational beach movie tracks."
Pacific City Sound Visions, the gloriously trippy experimental label run by Spencer Clark, has unearthed hidden gem Tradewinds: The Wavesailing Film, bringing the original soundtrack to vinyl for the first time.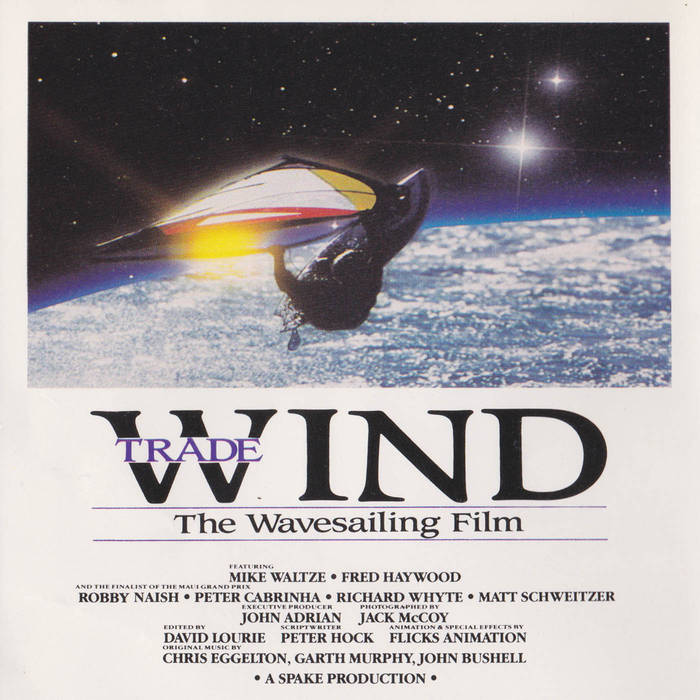 The 1984 film explored the origins, history and originators of the sport, set to a score by Chris Eggleton featuring maximalist synth music, over-the-top '80s pop songs and countless wind and wave sound effects.
"The pop songs are beach-spiked hits, sounding like New Zealand's Flying Nun rock or blasted out Prince-chorus funk, but with added film sound FX, the essence of the silver screen begins to creep into the medium of audio disc!" said Clark.
Pre-order a copy here ahead of its 21st August 2017 release and watch the film below.