Published on
September 14, 2015
Category
News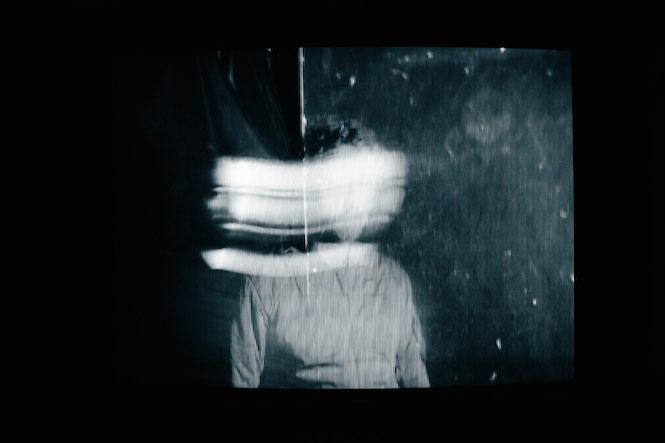 Originally published on FACT
Avant-garde dub meets melted VHS aesthetics.
DJ, designer and record fanatic Trevor Jackson has pieced together a trippy audiovisual megamix of tracks from the forthcoming On-U Sound compilation, Science Fiction Dancehall Classics.
Curated by Jackson, the double album showcases the avant-garde side of Adrian Sherwood's label, with classics, rarities and unreleased tracks (including a gem from a young Neneh Cherry) which combine the dub DNA of Sherwood's productions with the experimental vision of the 80s through electronics, tape edits and drum machines.
Jackson's scratch video megamix is a 14-minute journey through the compilation using manipulated video, abstract animation and found footage. He explains: "I've made the visuals as a tribute to video techniques of the period the tracks come from, the sort of thing I'd see in clubs and gigs at the time. It's perhaps not immediate in a fast 21st century YouTube way, but it totally suits the music. Hopefully people will switch the lights off and zone out to it."
Zone out below and look out for the compilation on October 2 in triple LP, double CD and digital formats.