Published on
May 15, 2013
Category
News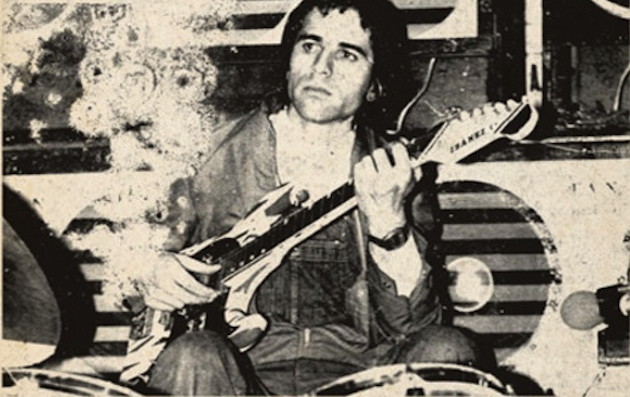 Strut Records have accompanied their release of trailblazing Romanian electronic psych band Rodion G.A. with a touching documentary that tells the story of the band's creative mastermind Rodion Ladislau Rosca.
Despite (or in spite of) being streaks ahead of their time, Rodion G.A.'s unique blend of mind-bending electronica, ambitious scores and sweeping improvisation only made it to record once during Ceausescu's claustrophobic regime, via a compilation on the state-owned Electrecord label.
Recovered by Strut and compiled by Bucharest collective Future Nuggets (who conduct this insightful interview), Rosca and his band are finally getting the recognition they were denied by state censorship and chronic bad timing. Dubbed "the father of Romanian New Wave", Rosca's candid and poignant account paints a vivid picture of the stifling creative climate in communist Romania, lamenting that his first full LP may even have come to late to make a difference in his life.
Strut's Rodion G.A : The Lost Tapes will be released on 28th May.