Published on
October 19, 2017
Category
News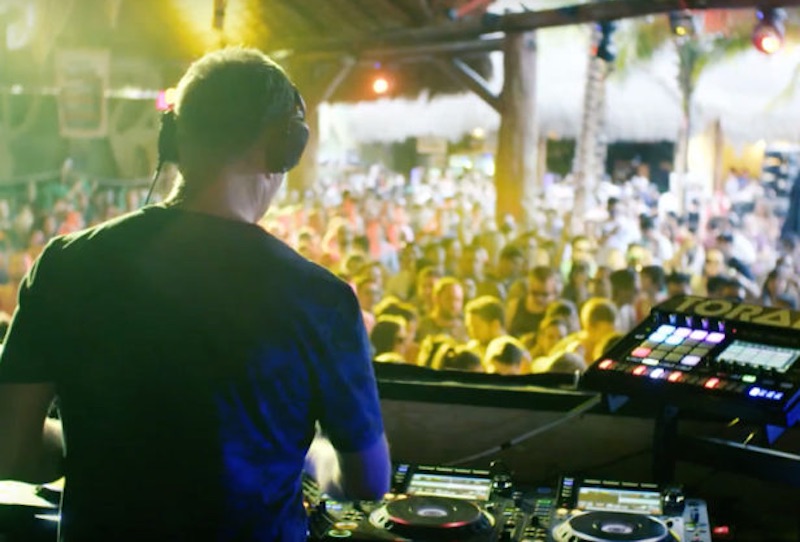 DJs talk candidly about the mental and physical toll of touring life.
The past few years have seen a number of DJs speak candidly about the toll the touring lifestyle has taken on their mental and physical health, such as Ben Pearce, Rustie and Benga. This week, a new documentary from DJsounds sees a number of main stage artists discuss the realties of being a DJ in depth.
Titled Why We DJ – Slaves To The Rhythm, the 40-minute documentary sees Pearce open up alongside big name acts like Seth Troxler, Pete Tong, B. Traits, Carl Cox and Erick Morillo.
"I was drinking every day and chucking my life down the drain," Pearce says in the film. "It got to a point that I knew that if I didn't do something about it, I wouldn't be around much longer."
As well as contributions from the DJs themselves, Last Night a DJ Saved My Life author Bill Brewster and Associate Professor of Music Psychology at the University of Leeds, Dr Alinka Greasley, also offer their insight.
The film was premiered yesterday (October 18) at a screening at this year's Amsterdam Dance Event in association with two groups that aim to help musicians with mental health issues: Help Musicians UK and the Association for Electronic Music.
Last year, DJsounds made a documentary about the rise of the Parisian techno scene.