Published on
June 12, 2013
Category
News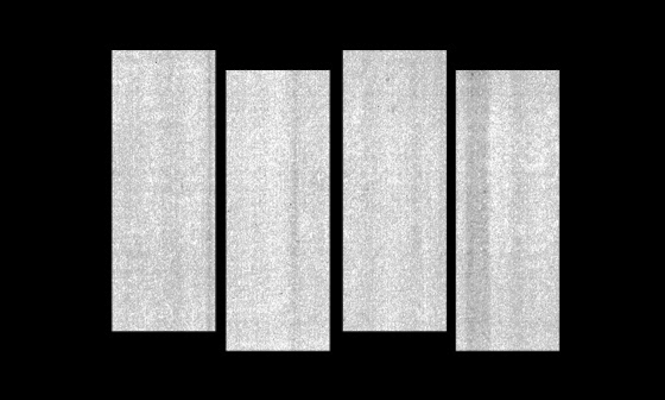 New twenty minute documentary explores the logo and artwork of seminal hardcore punk outfit Black Flag.
In the week that the designer of The Ramones' seal logo Arturo Vega passed away, MOCA TV have given us an in-depth look at another of punk's great designs. Conceived by artist Raymond Pettibon, who also coined the band's name, the Black Flag logo went some way to define the band's visual style, which became a cornerstone of hardcore's DIY aesthetic. As Henry Rollins enthuses in the film, "it was the logo that affected me first".
Starting in LA with Black Flag founders the singer Keith Morris and bass player Chuck Dukowski, the documentary spends time on the bog with the ebullient Red Hot Chili Peppers and Black Flag devotee Flea before checking in with Raymond Pettibon in his New York studio. [via FACT]
Directed by rock author Bryan Ray Turcotte and photographer Bo Bushnell, the documentary is the first in a series looking at the visual style of punk music, being celebrated in all corners this year, following the news that Soul Jazz will publish a book of punk 45's and the release and exhibition of The Vinyl Factory's own American Hardcore retrospective by artist and collector Toby Mott.
Watch it below:
For more info about American Hardcore: 1978-1990, which includes several iconic Black Flag 7″ sleeves, visit our shop.