Published on
July 22, 2016
Category
News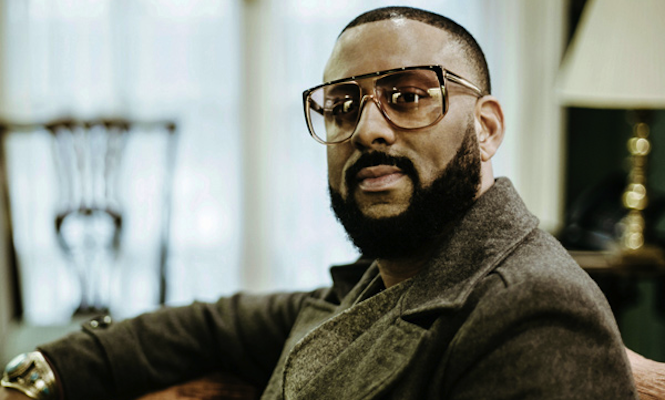 The Beat Konducta talks Brazil.
We know Madlib's vinyl weighs a cool four tonnes, but how much of that comes from Brazil we have little idea. Until now.
Ahead of his Fireside Chat with RBMA in LA today, Madlib has shared a short documentary about digging for Brazilian records with Now Again label boss Egon, as they get deep into a collection of 7″s belonging to Joel Stones of cult NYC store Tropicalia In Furs.
From hearing his first Azymuth record, to discovering Elis Regina, Tom Zé and eventually even recording with Azymuth themselves, the short doc gives a concise insight into the mind of one of the world's greatest crate diggers.
Watch the doc below and tune in for the Fireside chat from 9AM PST over at RBMA.