Published on
June 5, 2019
Category
News
An improvised, percussive interpretation of the Sound Signature classic.
Drummer and producer Myele Manzanza has re-interpreted Theo Parrish's 1997 deep house 12″ 'Moonlight' live in session.
Accompanying the backing track, Manzanza builds cascading rhythms, serpentine variations and syncopated comping around the track's rolling bass line.
Parrish released the track on Moonlight Music & You, the fourth 12″ via his Sound Signature label in 1997.
Premiered by The Vinyl Factory, the recital marks the release of Manzanza's new album A Love Requited on First Word Records, which sees the Electric Wire Hustle founder join forces with Australian bassist Ross McHenry and Mark De Clive Lowe, alongside a host of young instrumentalists from Australia and New Zealand.
Describing the personal nature of the album, Manzanza says: "Meditating on themes of love, fear, family, anger, death, ego and acceptance has helped create a narrative arc that grounds the album as well as [being] a mode of therapy to begin working through these issues for myself."
A Love Requited is released on 28th June via First Word Records. Click here for more information and check out the artwork and tracklist below.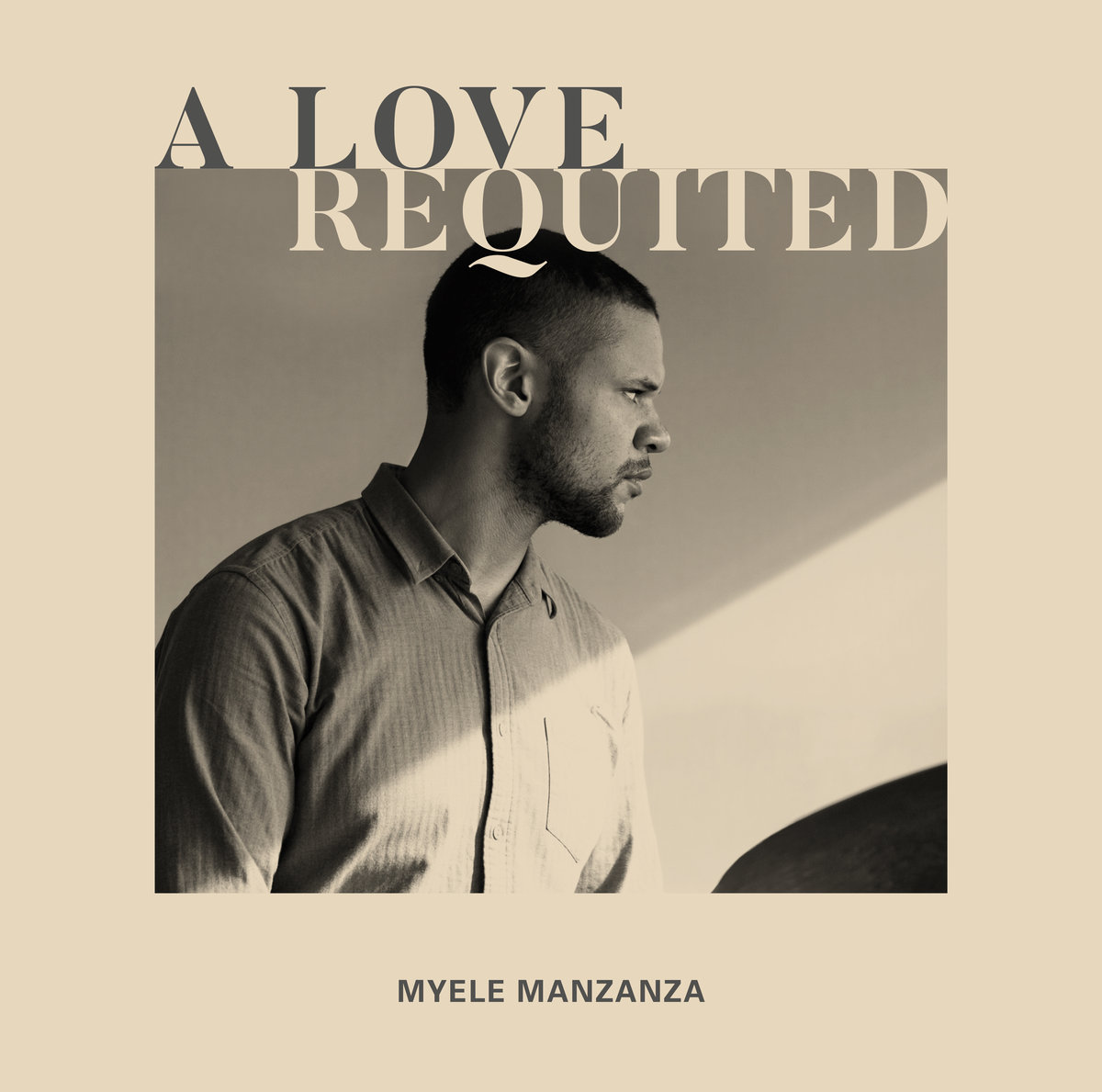 1. Ritual
2. Family Dynamics Prologue
3. ALR – Origin Story
4. Family Dynamics
5. Itaru's Phone Booth
6. Mortality
7. Big Deal
8. ALR – Refrain
9. Ross' Room
10. Madrid
11. Pencarrow
12. Resilience
13. A Love Requited
Photo: Michael Hobbs