Published on
September 25, 2015
Category
News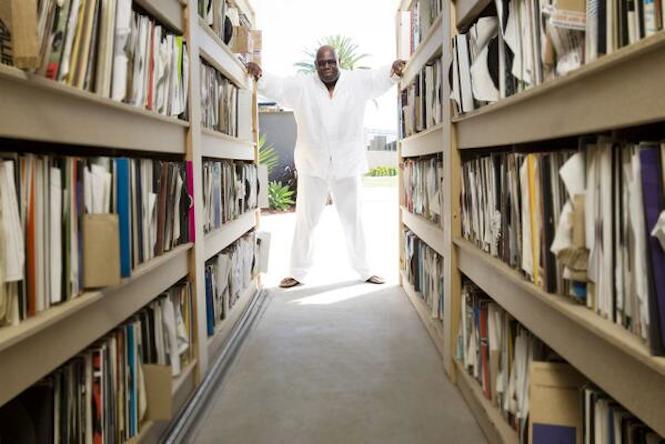 Ibiza legend Carl Cox shares an old school mix.
A man with over 150,000 records ordered chronologically, Carl Cox has been making people dance since the mid '80s. He got his start in the UK before becoming an essential fixture in Ibiza.
Cox took a hip-hop approach to early house music and playing it harder and faster than anyone else. He's just shared a video from '95 demonstrating exactly that, with the dance veteran mixing searing techno across three decks.
Speaking about his mixing style back then in a recent interview with FACT, Cox says: "That hip-hop style for me was all about quick, tight mixing. Like when you're using three turntables, you've got to be quick with it."
#TBT Old school vibes from '95! #OHYESOHYES

Posted by Carl Cox on Thursday, 24 September 2015
[via Mixmag]