Published on
June 25, 2020
Category
News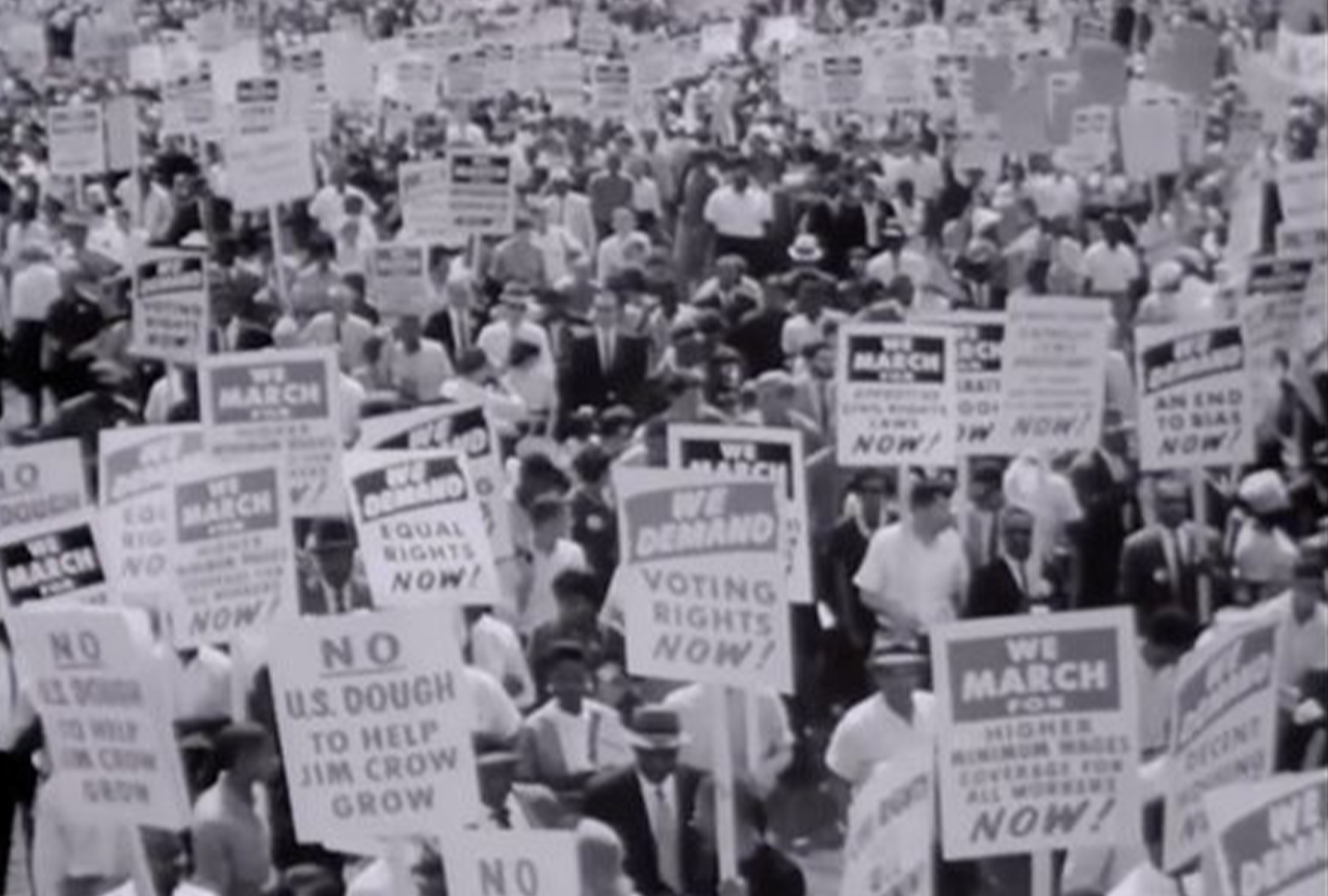 A powerful examination of how Black people are represented in the media.
Arthur Jafa's influential short film Love Is The Message, The Message Is Death will be streamed continuously by a selection of 15 galleries and institutions, from Friday 26th June to Sunday 28th June.
Embodying his desire to create cinema that "replicates the power, beauty, and alienation of Black Music", the 7-minute film brings together clips from news reports, police cameras, civil rights marches, pop videos and footage shot by Jafa himself – soundtracked by Kanye West's 'Ultralight Beam' – to explore the representation of Black people in the media.
A recurring image of the sun permeates the film, which Jafa explains as representing "the appropriate scale at which to consider what's going on. It's fundamentally an assertion that Black people's lives should be seen on a cosmological level… I want you to look up at these things that are happening to Black people, not down – the way you would stare at the sun."
Originally premiering at Gavin Brown's Enterprise in 2016, Love Is The Message, The Message Is Death was first presented in the UK in 2017 by The Store X The Vinyl Factory, in partnership with Serpentine Galleries.
Alongside the digital screening, Jafa will also take part in roundtable discussions about the film via sunhaus.us, on Saturday 27th June and Sunday 28th.
Love Is The Message, The Message Is Death will be streamed from 7pm on Friday 26th June till 7pm Sunday 28th June via the following institutions:
Dallas Museum Of Art, Glenstone, High Museum Of Art, Hirshhorn Museum, LA Moca, Luma Foundation, Pinault Collection Smithsonian American Art Museum, Stedelijk Museum, The Julia Stoschek Collection, the Studio Museum In Harlem, and Tate Modern.
Photo courtesy of Arthur Jafa and Gavin Brown's Enterprise, New York/Rome.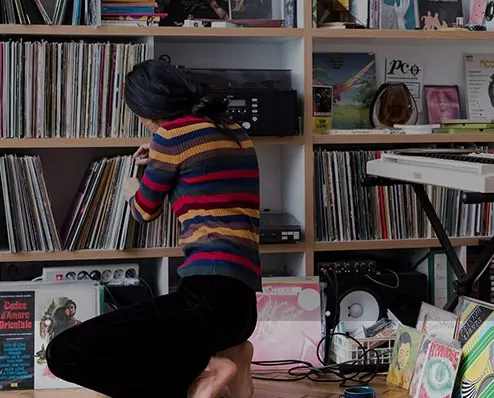 The Vinyl Factory Newsletter
New releases, VF exclusives, features, films and more.