Published on
August 15, 2013
Category
News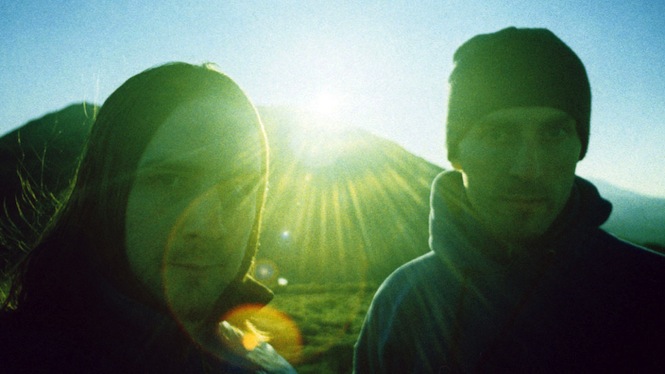 Tomorrow's harvest, today.
Warp Records have announced that they will be reissuing six titles from its Boards of Canada catalogue for the first time in five years in a staggered release series this autumn. Repressed due to popular demand, the first batch on the 21st October will include 1998's Music Has The Right To Children, Geogaddi from 2002 and 2006's The Campfire Headphase.
Announced in a statement on the Boards Of Canada website, the three LP represses will be followed by further outings for 1995's mini album Twoism and the EPs In A Beautiful Place Out In The Country (2000) and Trans Canada Highway (2006), with a vinyl reissue of Hi Scores EP from 1996 due on Skam later this year.
Each release will come with a Warp digital download code and an original BOC sticker design from the era. Pre-order from Bleep and you'll also get a 12″ Boards Of Canada print. Click here for more info.