Published on
April 30, 2020
Category
News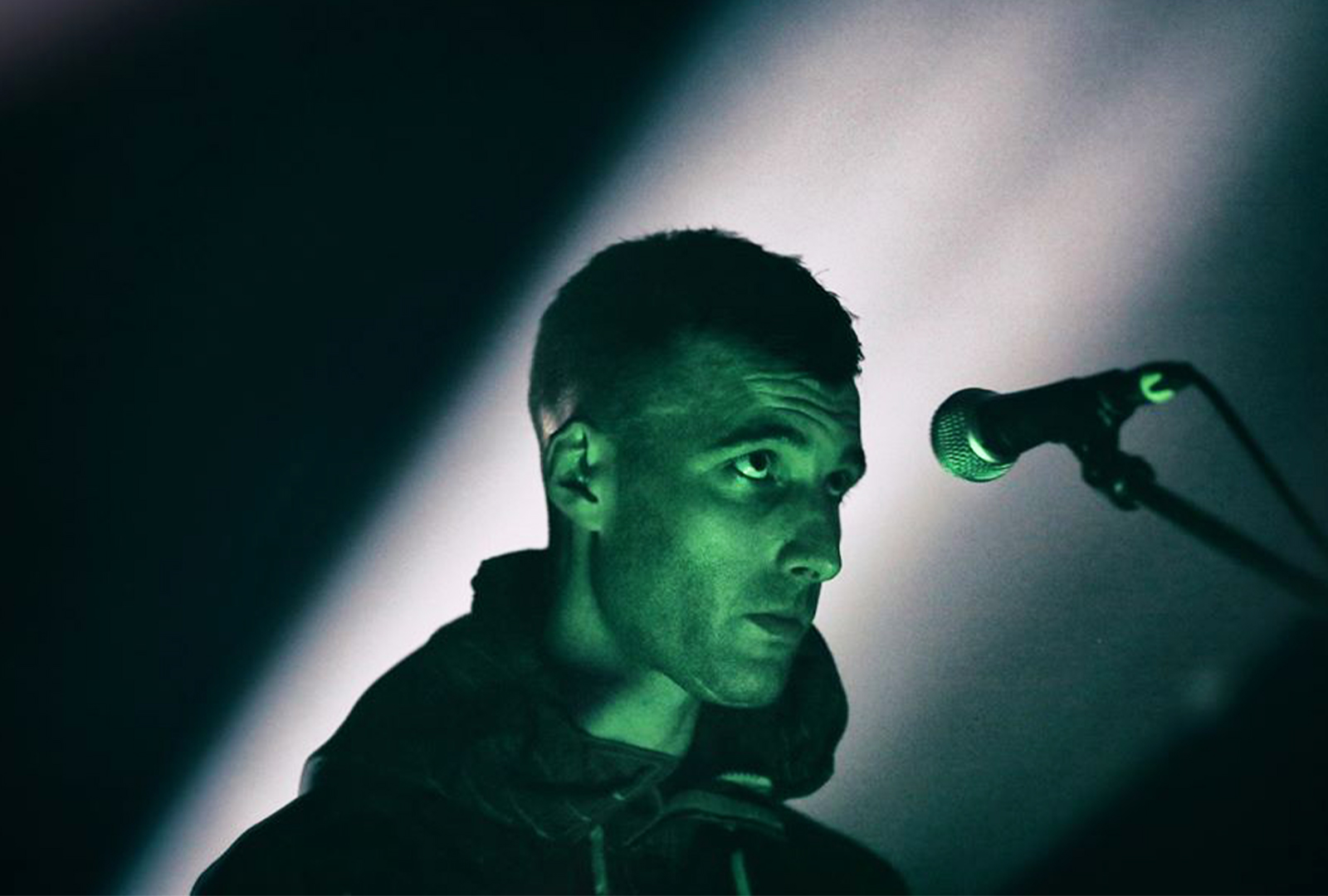 "Aquatic nightsongs."
Darkstar, aka James Young & Aiden Whalley, are releasing a new album, called Civic Jams, via Warp Records this June.
"With everyone going through isolation in one form or another it certainly asks the question of what people can do to help each other. We made a record and if even just a small number of people can take comfort in it it's more than done its job," write Darkstar.
Alongside the announcement, Darkstar have also shared new track 'Jam', which sees the duo weaving abstracted vocals through muted electronics crafted from an altern8 sample pack.
Civic Jams follows the release of Darkstar and Gwilym Gold's collaborative soundtrack Some Greater Class on The Vinyl Factory in 2016.
Head here to pre-order a copy in advance of Civic Jam's 19th June release, check out the artwork and tracklist below.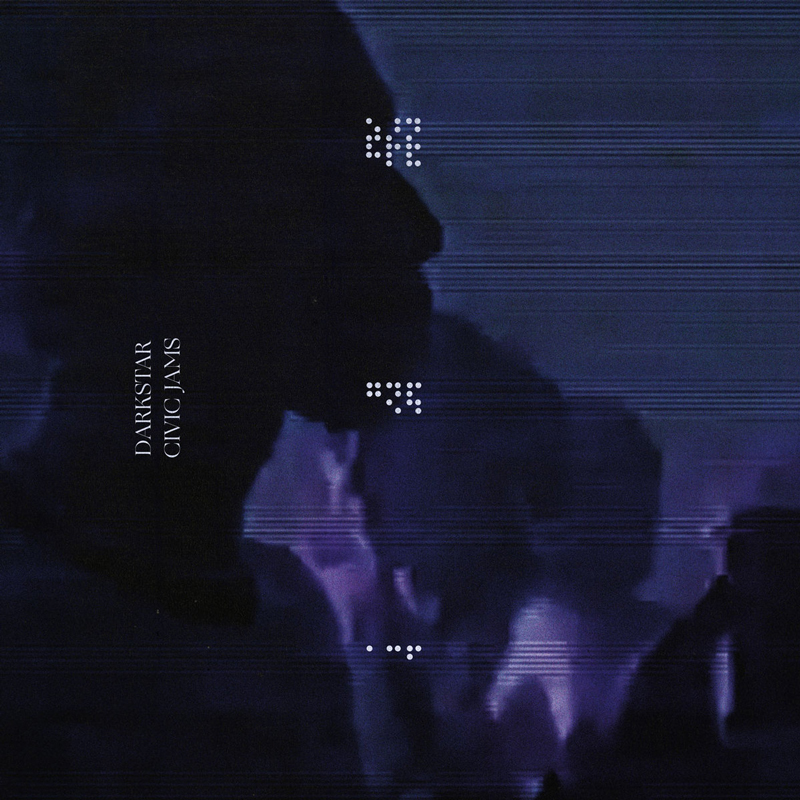 Tracklist:
1. Forest
2. Jam
3. 1001
4. 30
5. Wolf
6. Loon
7. Tuesday
8. Text
9. Blurred
Photo by: Nicholas Pomeroy