Published on
May 10, 2016
Category
News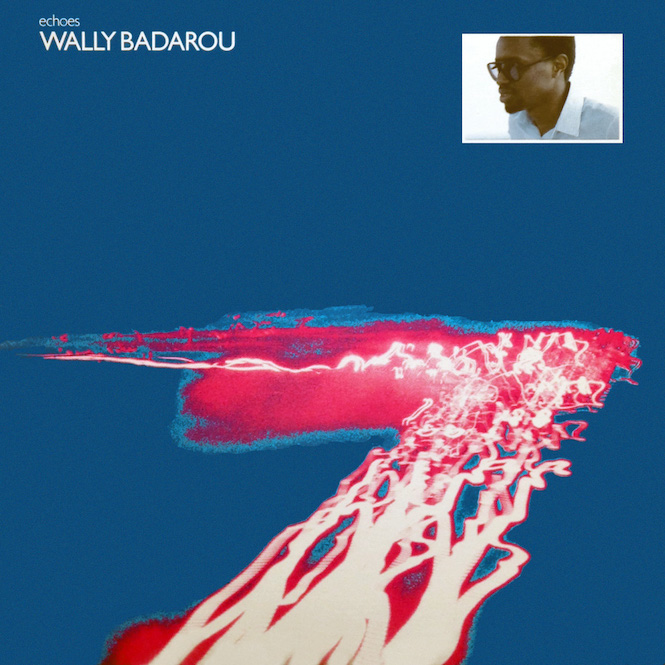 Includes Carribean classic 'Chief Inspector'.
After working as a producer and session musician for years, Wally Badarou unleashed Echoes in 1985, his first solo album of forward-looking danceable synth music with a breezy Caribbean twist.
Featuring 'Chief Inspector', 'Hi-Life" and "Mambo' – which was sampled on Massive Attack's Blue Lines – the majority of tracks found here are timeless instrumentals that still sound fresh on the dancefloor today. If you need further proof, just listen to GE-OLOGY's VF Mix.
A self-professed "painter of melodies", Badarou was one of the Compass Point All Stars, the in-house recording team of Compass Point Studios responsible for '80s albums by Grace Jones, Tom Tom Club, Joe Cocker, Mick Jagger and Gregory Isaacs. He's also long been considered the fifth member of legendary British band Level 42, having co-written, produced and performed many of their tracks.
Revisit 'Chief Inspector' and order the record here.
Tracklist
01. Keys
02. Hi-Life
03. Mambo
04. Voices
05. Canyons
06. Endless Race
07. Chief Inspector
08. Waltz
09. Jungle
10. Rain