Published on
January 12, 2021
Category
News
Featuring cameos from Wu-Lu, Lisa E. Harris, Haley Fohr, and black midi's Morgan Simpson.
Visionist, aka Louis Carnell, is releasing a new album, called A Call To Arms, via Mute this March.
Unlike previous releases where Visionist used samples of his vocals on tracks, on A Call To Arms Visionist sings throughout the album.
The album includes collaborations with Wu-Lu, Black Midi's Morgan Simpson, K.K. Null, and Lisa E. Harris.
A Call To Arms follows Visionist's Value LP, on Big Dada Recordings.
Pre-order A Call To Arms here in advance of its 5th March release, check out the artwork and tracklist below.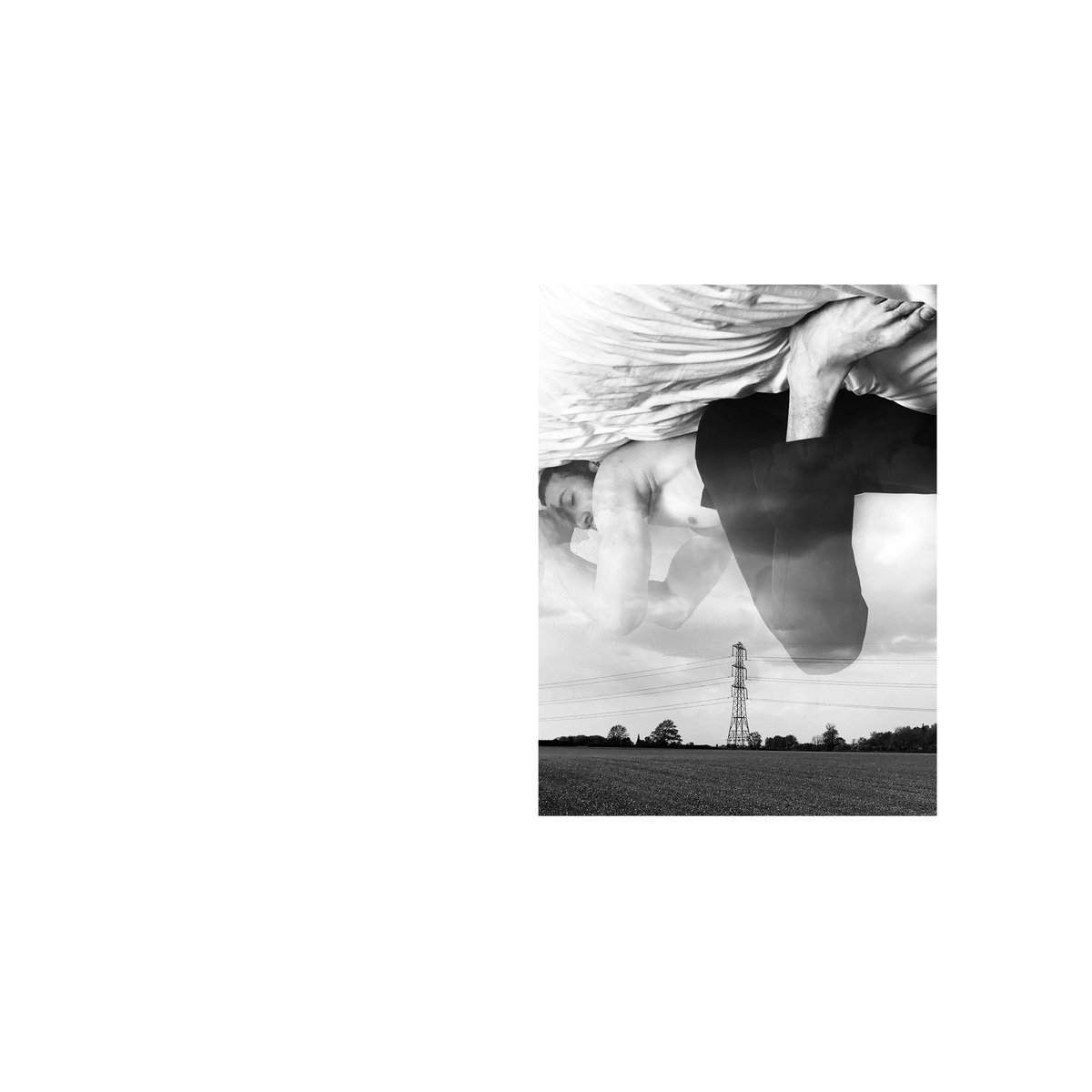 Tracklist:
1. By Design
2. Form
3. Allowed To Dream
4. Nearly God
5. A Born New
6. The Fold
7. Lie Digging
8. Winter Sun
9. Cast
Photo by Wunmi Onibudo