Published on
October 6, 2020
Category
News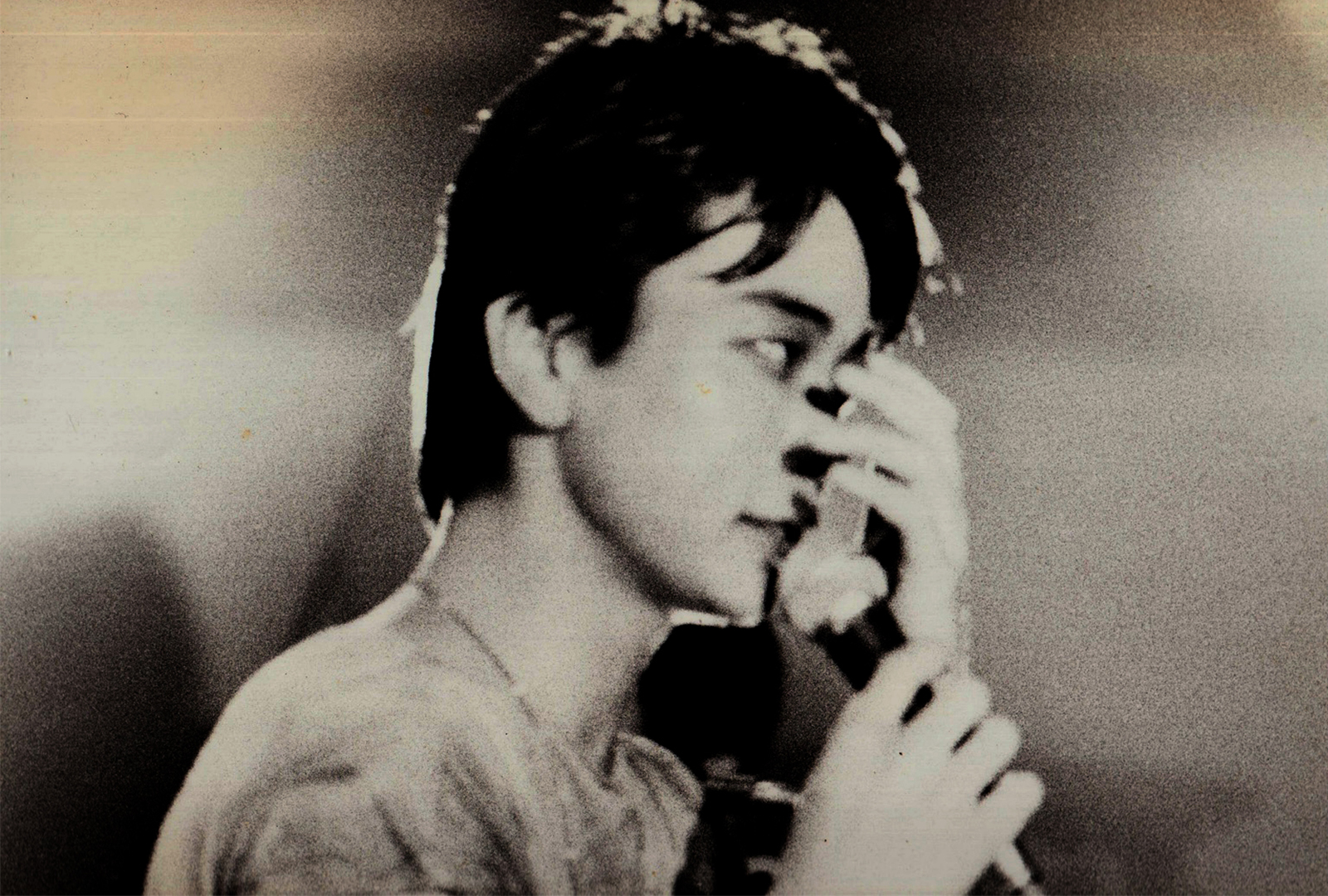 "Aural visions & strange musical loves coalescing around a femme fatale."
Osaka group Viola Renea's 1985 album Syguiria Lady is being reissued for the first time, via Strangelove this October.
The album is described by band leader Kuki Imamura as "the sound of unknown memories."
Originally released in 1985 by Fantin Latour Records, Strangelove's release of Syguira Lady marks the album's first reissue.
It follows the label's release of its Kiwi Animals: Future/ Primitive Aotearoa compilation.
Head here to pre-order a copy in advance of Syguiria Lady's 30th October release, check out the artwork and tracklist below.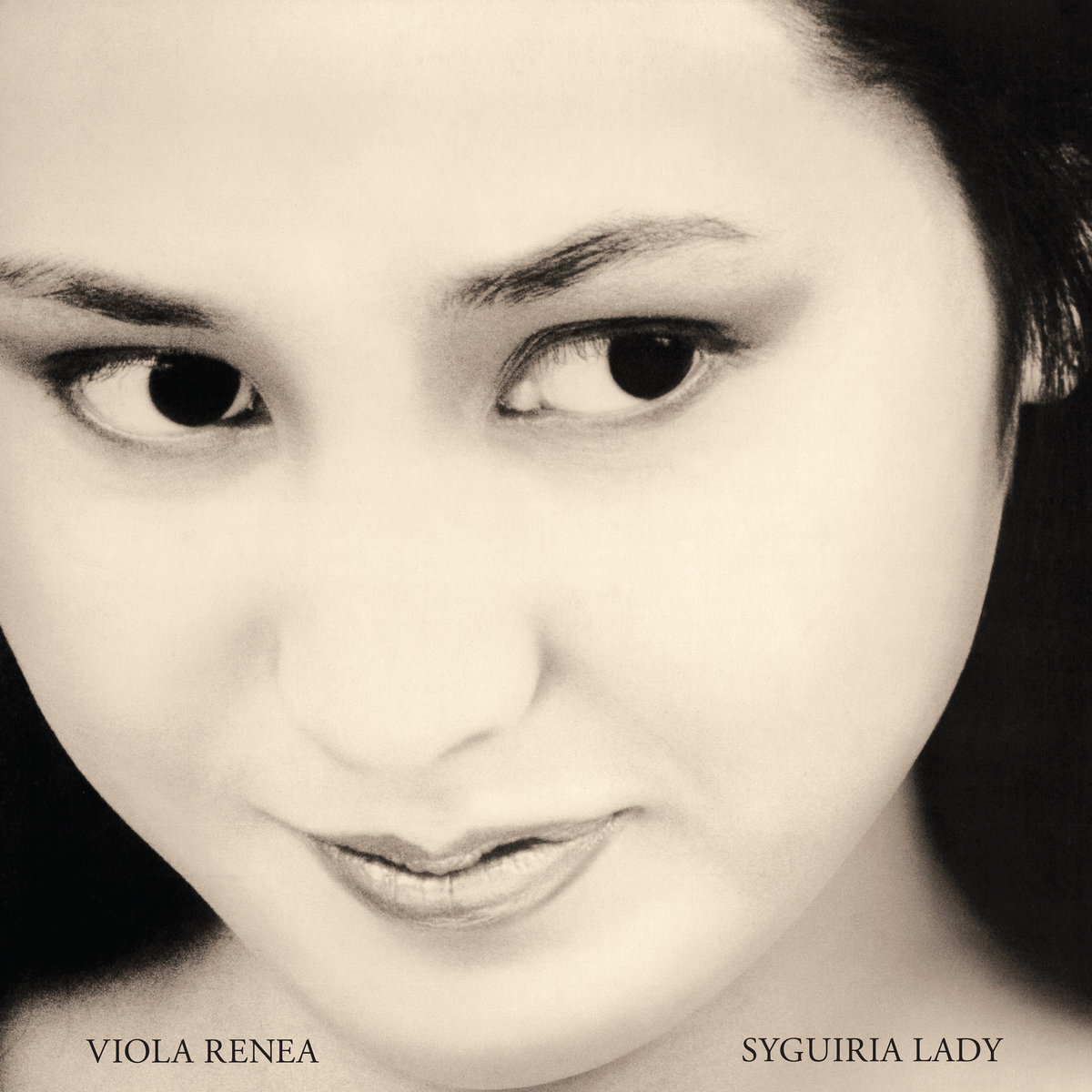 Tracklist:
1. Amitoung Ashyljoung
2. Vimana Beam
3. Faros Faras Island
4. Soma Yana
5. Maya Candra
6. Samsara
7. Polaris Line
8. Chariot of Palace