Published on
September 1, 2020
Category
News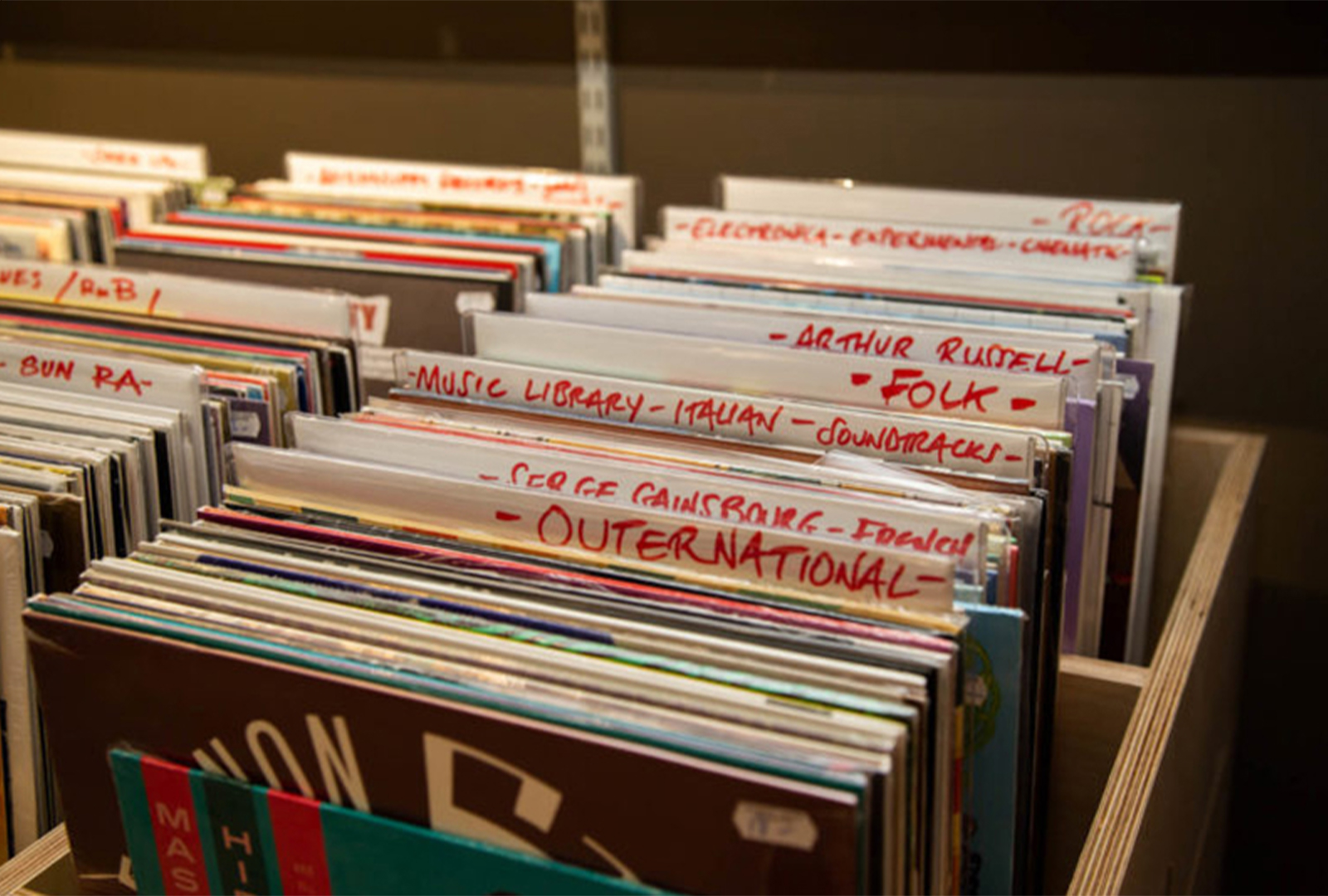 With almost six million records sold.
Vinyl sales for the first half of the year were up by more than 33% compared with last year's figures, according to a new report from Discogs.
Read more: How record shops are getting vinyl to you during the Coronavirus pandemic
More than 5,800,000 records were sold on the platform between January and June 2020 – a significant chunk of the 7,657,626 total pieces of physical music, which also includes including tapes and CDs, picked up by collectors browsing the site.
The jump in sales began the week after the World Health Organisation classified COVID-19 as a pandemic on the 11th March 2020, with a nationwide lockdown coming into effect in the UK roughly two weeks later on the 23rd March.
Alongside a rise in sales, submissions to the site also grew substantially – with 337,847 vinyl submissions reported through the end of June.
Increases in both sales and submissions were fuelled by record shops using Discogs' marketplace to keep their businesses going while their physical outposts remained closed, as well as collectors having more time at home during lockdown.
Head here to read Discogs' report in full.