Published on
December 5, 2016
Category
News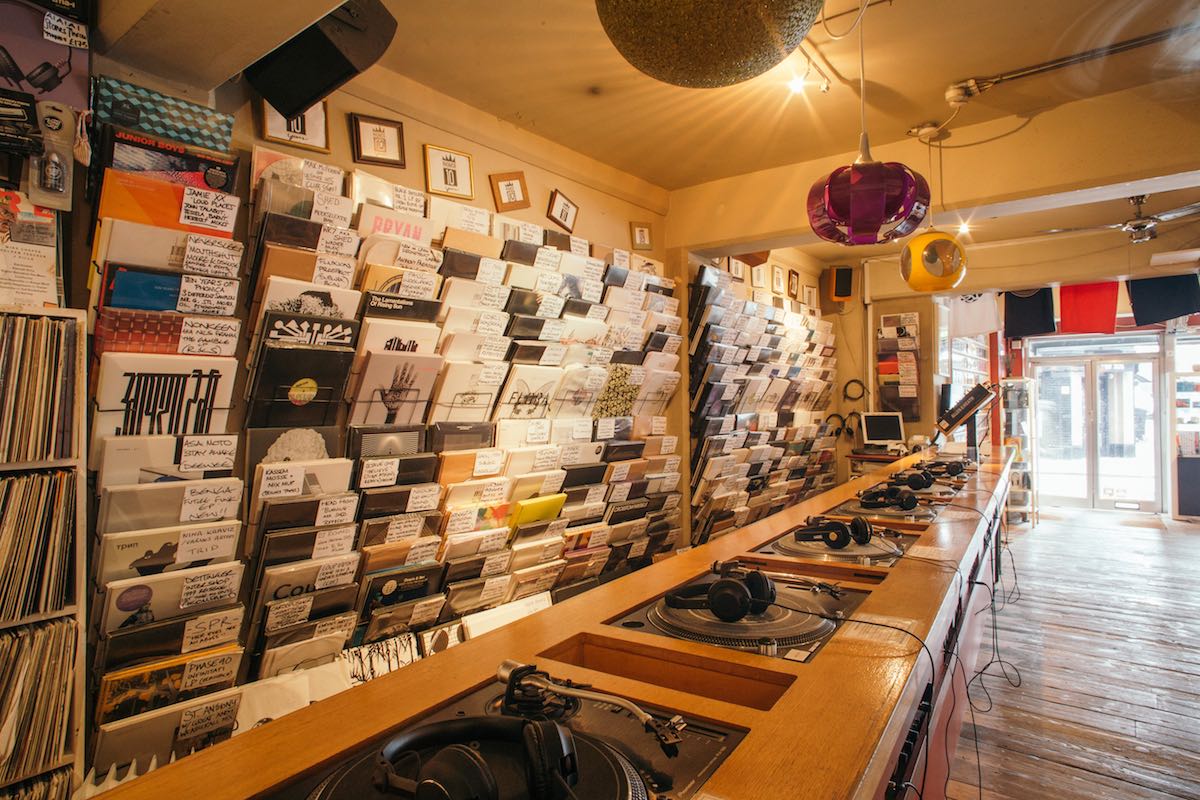 Vinyl is killing the MP3 industry.
Who said vinyl sales were slowing? According to new data revealed by the Entertainment Retailers Association (ERA), more money was spent on vinyl album sales than digital album downloads in the UK last week.
Read next: The 15 best turntables of 2016
Sharing the data with The Vinyl Factory, ERA confirmed that £2.4m was spent on vinyl albums in week 48 of 2016, while only £2.1m was spent on digital downloads. It marks a huge swing from the same week in 2015, when the £1.2m spent on vinyl albums was eclipsed by £4.4m of digital downloads.
An indication of what an ERA spokesperson has called "a significant shift in consumer spending habits over the last 12 months," it is believed this is the first time that the value of vinyl album sales has overtaken digital download value over a seven day period.
Using Official Charts data which is typically representative of the whole market, the ERA also suggested that the upswing in sales this year could be down to a number of factors, including Record Store Day Black Friday, the popularity of vinyl as a Christmas gift and the greater number of retailers (like supermarkets Sainsbury's and Tesco) now stocking vinyl.
Earlier this year it was reported that vinyl sales exceeded YouTube revenue for UK artists.