Published on
July 3, 2015
Category
News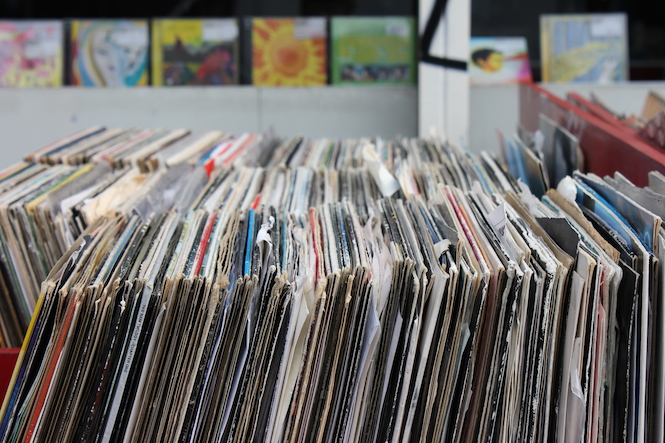 The 'comeback' continues.
The BPI and Nielsen Soundscan have published their respective UK and US mid-year music industry reports. Both studies point to a flourishing market, with overall music sales up by 14% in the US and 4% in the UK.
As expected streaming leads the way, but both reports highlight vinyl's continued ability to carve out a renewed market."Vinyl sales now comprise nearly 9 percent of physical album sales," Nielsen stated.
By all accounts vinyl sales are on track for their biggest total since 1994. In the US sales are up 38% (year-to-date) but the figures stack up especially impressively in the UK where sales have grown by more than 56%.
Interestingly, streaming presents something of a blessing in disguise for vinyl, with many users mixing instantaneous streaming access with the slower gratification that vinyl offers. "The launch of Apple Music will give further impetus to the revolution of music streaming. Millions of households are experiencing the joy of instantly playing any song they want," said Geoff Taylor, chief executive at BPI. "At the same time, many fans are rediscovering the slower pleasure of collecting and owning music on CD and vinyl."
[via Wired / Art Technica]