Published on
February 2, 2022
Category
News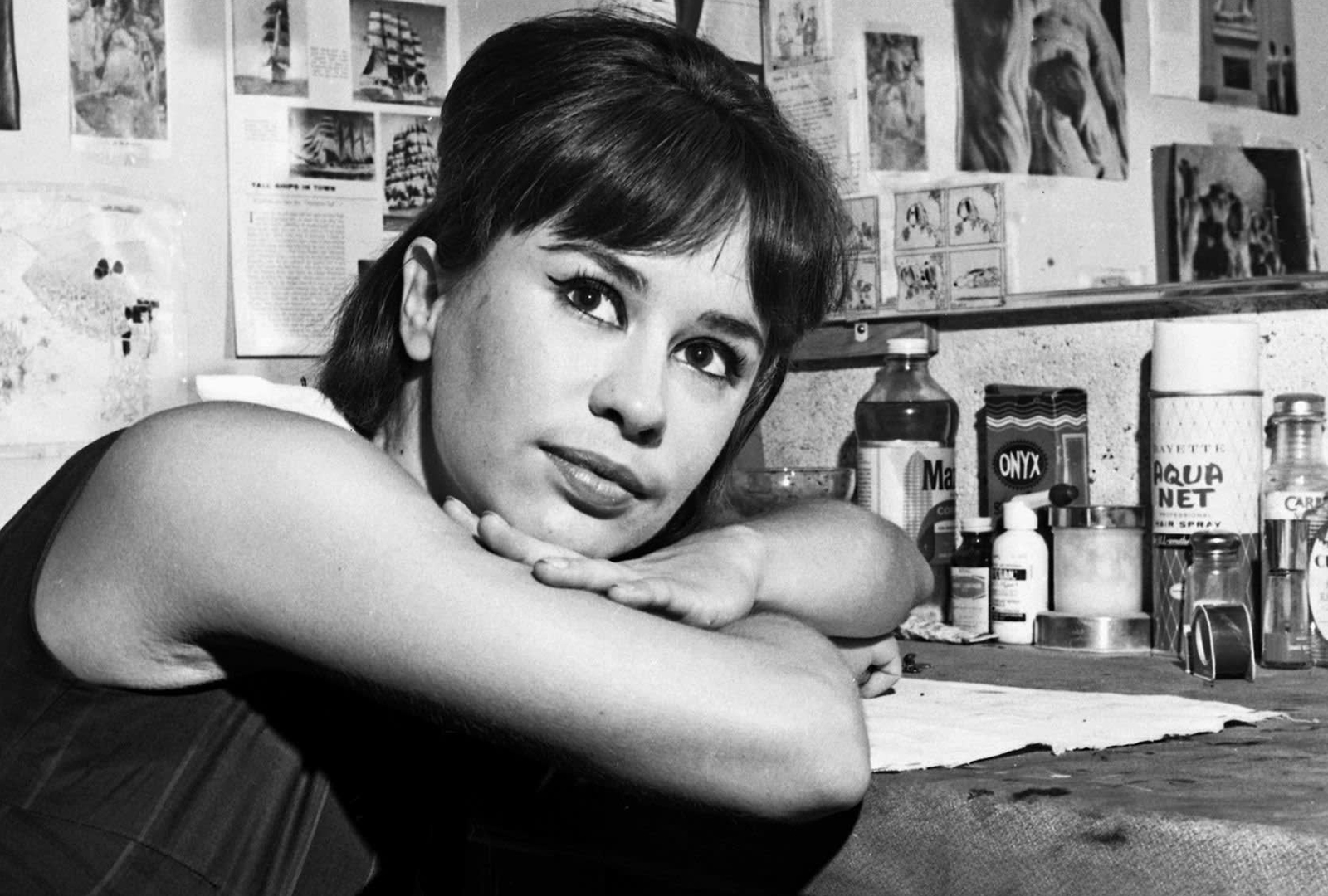 Crime doesn't play.
A vinyl copy of Girl From Ipanema has lead to the arrest of Italian fugitive Roberto Vivaldi, reports The Times.
Vivaldi originally fled the authorities in 1997, after he was sentenced to 20 years in prison for financial crimes including fraudulent bankruptcy and money laundering.
Having monitored the social media accounts of his friends and family, the police noticed a profile based in Venezuela — which they suspected to be Vivaldi's — was receiving birthday notifications on a strange day.
They later discovering the person behind the account was selling old records online. The team subsequently bought a shipment of records and dusted for prints, with Vivaldi's fingerprints showing up on a copy of Brazilian composer Antônio Carlos Jobim Girl From Ipanema.
However, fingerprints weren't enough to nab him.
Officers started an online relationship with Vivaldi, eventually tricking him to meet them at a restaurant, where he was quickly arrested.
Photo: Astrad Gilberto.