Published on
October 26, 2017
Category
Label News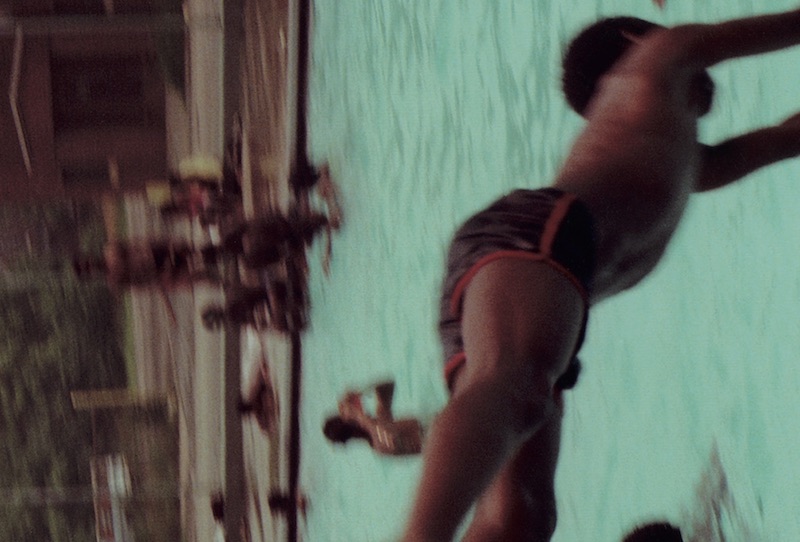 Featuring works by Kahlil Jospeh, Arthur Jafa and The UM founder Noah Davis.
A custom publication project between The Vinyl Factory and The Underground Museum, FEB MAG is the baby and brainchild of The UM founder Noah Davis and his brother, the artist and filmmaker, Kahlil Joseph. The new annual will capture in print the yearly dialogues, exhibitions, and intersections taking place within the LA art space Noah founded with his wife, the artist Karon Davis, in 2012.
Originally an online photo blog created c.2009, FEB MAG featured contemporary style photography from friends and collaborators, as well as images from the brothers' collection of found photographs.
For Noah the name FEB MAG was a playful subversion of the art theory and criticism journal October, collapsed with the signifier of the month of February, representing Black History in America. In essence it says what most great art suggests; serious / not serious.
Myriam Ben Salah, writing in her editor's letter for this issue, states that: "FEB MAG came from the same cheeky impulse that made Noah Davis open The Underground Museum in the first place: resisting the established structures of representation while actually offering a relevant alternative."
A non-linear narration of one year at The Underground Museum, revolving around the time frame of the exhibition "Non-Fiction" between May 2016 and April 2017, FEB MAG collects stills and images from works by a range of artists that challenge narratives of black experience in contemporary America.
The first section of the publication is dedicated to images from Davis' archive – from John Coltrane, Stevie Wonder and Outkast record sleeves, book covers, and personal photographs, to notes and collages used in constructing the grand vision for a museum, garden, and library.
Featuring essays and excerpts, it then goes on to document the works whose themes are in dialogue with "Non-Fiction," including Kahlil Joseph's films with Kendrick Lamar, Beyoncé and Sampha, and Arthur Jafa's Love Is The Message, The Message Is Death, currently showing at Store Studios in London.
The first issue also features contributions from friends of Davis and The UM, including Martine Syms, Henry Taylor, Kandis Williams, Daniel Desure, Durimel, Nico Young, Nicole Otero, Fred Moten, Melodie McDaniel and Robin Coste Lewis.
FEB MAG launches with a party in Los Angeles this Friday 27th October, where it will coincide with The UM's Purple Garden Cinema Finale, a screening of Purple Rain and a DJ set by Venus X. Subsequent launch parties will follow at Store Studios in London and Berlin in 2018.
Order your copy here.