Published on
June 16, 2022
Category
News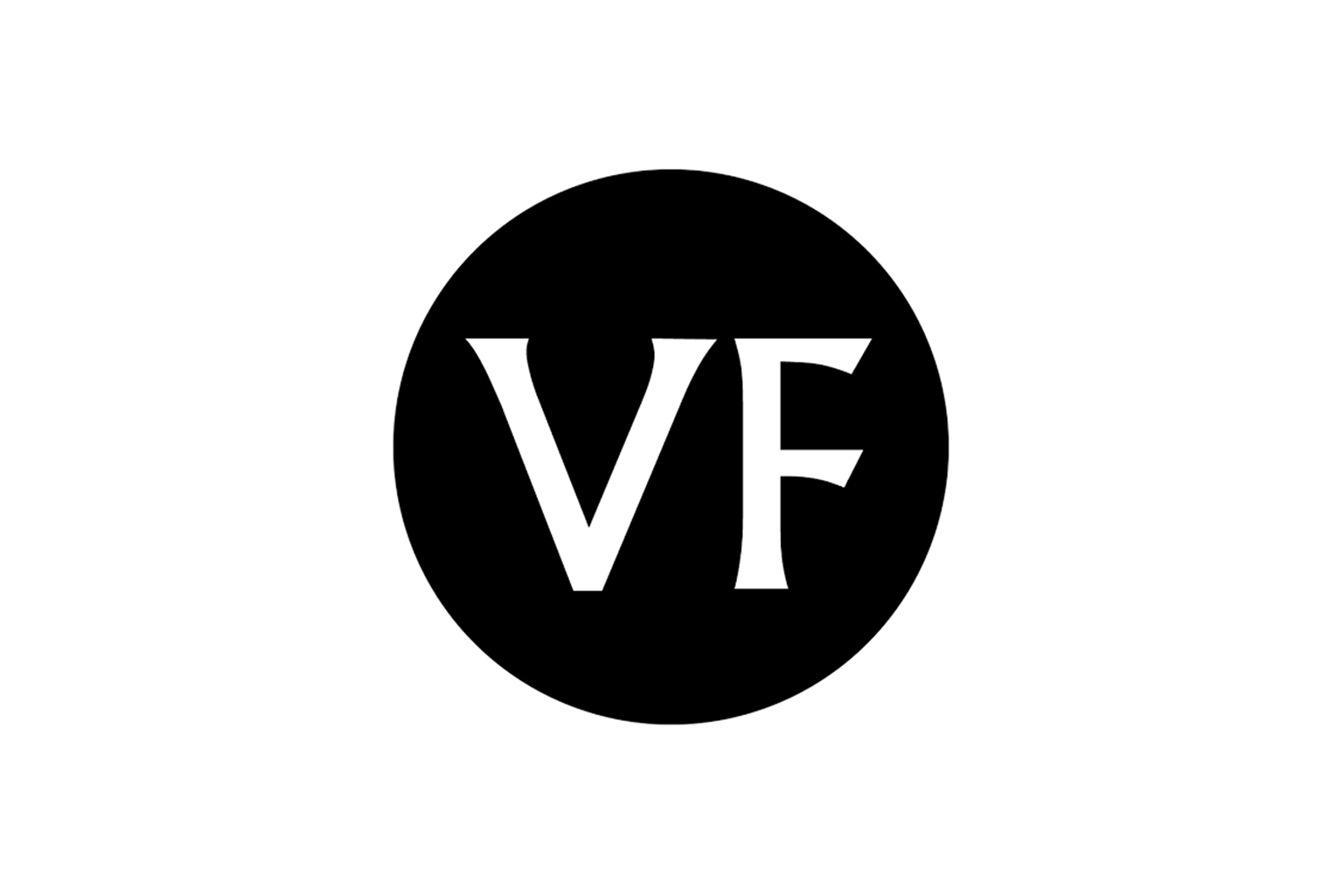 Join our team.
The Vinyl Factory is a collective of creative companies, at the heart of which is our music business centred around vinyl: thevinylfactory.com website and e-commerce shop; Vinyl Factory Productions, our independent record label; Phonica Records, London's best-known specialist dance and electronic music store and a brand with global presence in dance music; and Vinyl Factory Manufacturing, our vinyl pressing plant, the descendant of the original EMI factory in Hayes, West London.
We are looking for an experienced leader in music culture to lead our Editorial team. The Vinyl Factory's Editorial team manages written, filmed and social media content dedicated to vinyl culture, in support of The Vinyl Factory brand and music enterprises. This content ranges from editorial pieces on thevinylfactory.com and offtherecord.net, to the VF Live series on YouTube, and our various social media channels with fans in the hundreds of thousands.
Our commercial strategy is in transition, and we need an individual with seniority and a depth of editorial experience to help build and lead a team that can help manage the editorial aspects of that transition.
Responsibilities, skills & experience to include:
Hire and manage a team that includes staff writers, social managers and audio-visual producers
Devise, execute and direct the brand's editorial strategy
Direct and maintain high editorial standards in written content output
Invent, test and optimise new editorial formats across different media and channels
Oversee a multi-channel social strategy across two music brands
Understand different qualitative and quantitative measures of success and help to direct the team towards them
The ideal candidate would have:
5+ years' experience in content creation
Experience devising a content strategy
Excellent written content skills
Highly developed understanding of the cultural landscape and music's place within it
Experience in, and understanding of, generating engagement through diverse media channels
A passion for music and a broad and deep knowledge of music and music culture
Please send a CV and cover letter to [email protected]
Due to the volume of responses, unfortunately we will be unable to respond to every applicant.