Published on
December 13, 2016
Category
News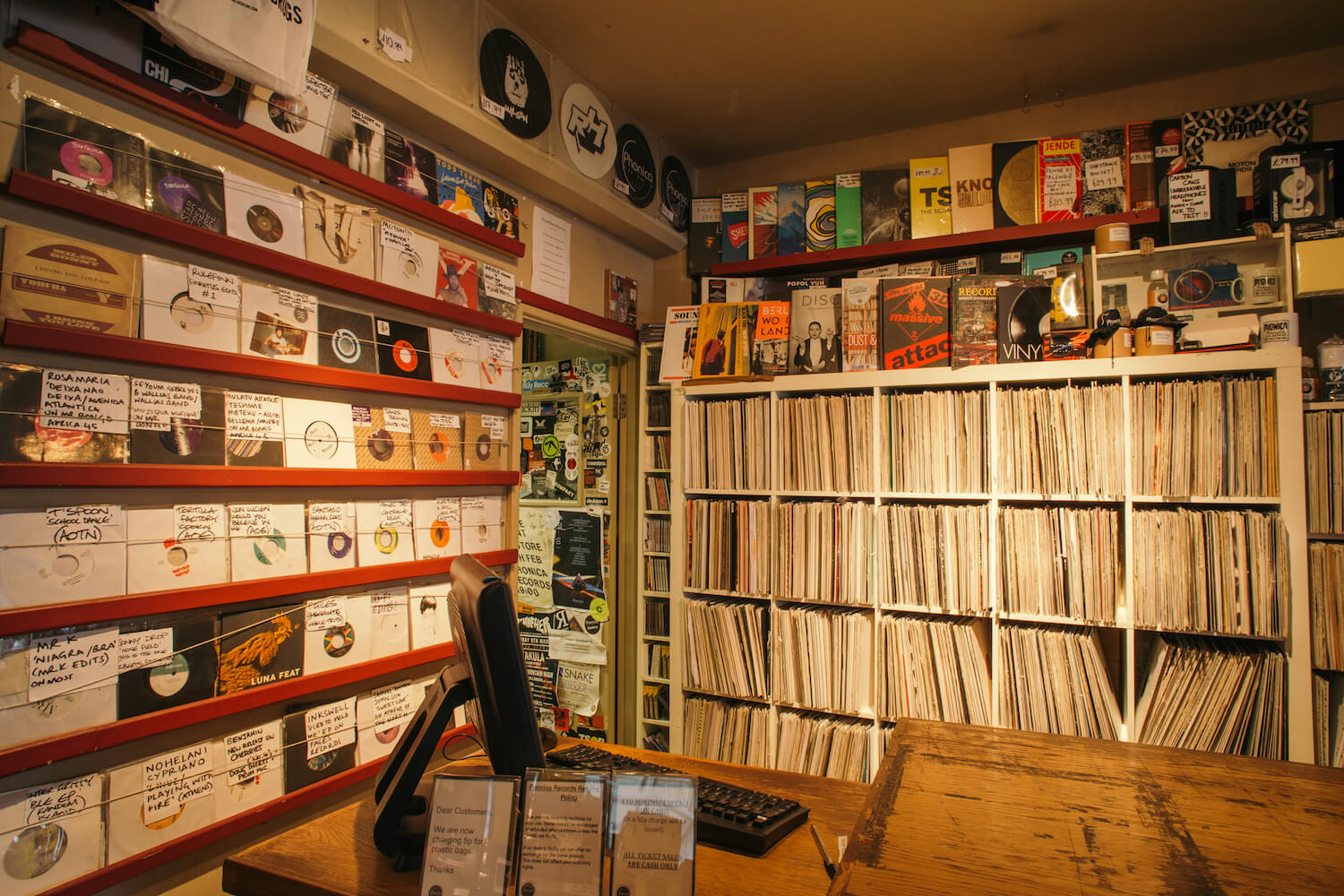 Wax not waning.
Last week, new Entertainment Retailers Association (ERA) data revealed that more money was spent on vinyl album sales than digital album downloads for the first time in the UK.
Read next: How streaming is helping to drive vinyl sales in 2016
As we reported, £2.4m was spent on vinyl albums in week 48 of 2016, while only £2.1m was spent on digital downloads, marking a huge swing from the same week in 2015, when the £1.2m spent on vinyl albums was eclipsed by £4.4m of digital downloads.
Sharing new data with The Vinyl Factory, the ERA has now confirmed that vinyl album sales in the UK continued to outstrip digital album downloads in week 49 of 2016, with revenue from vinyl sales growing to £2.9m, while digital downloads remained stagnant at £2.1m. An ERA spokesperson described the trend as "clearly not a one-off."
Going some way to dispel the suspicion that week 48 was something of a freak occurrence, powered in part by Record Store Day Black Friday, vinyl album sales appear to be consolidating their position in relation to digital downloads, which have long represented poor value for fans.
While comparisons with 2015 show a huge departure from digital album downloads in favour of streaming as much as vinyl, the increased accessibility of records on the high street has undoubtedly had an influence on consumers in the run up to Christmas.
As data revealed earlier this year suggests however, streaming and vinyl are growing hand in hand as fans take advantage of the former to inform their purchases.