Published on
March 1, 2017
Category
News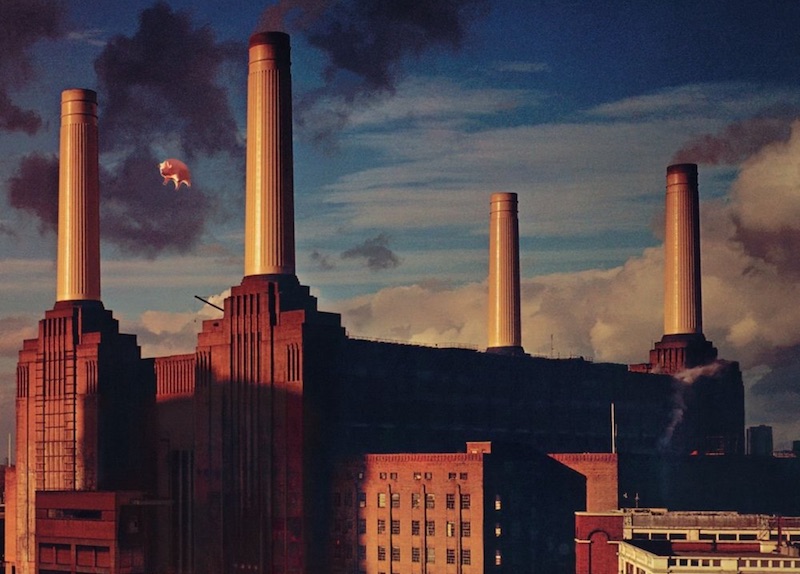 The collective behind iconic sleeves from Pink Floyd to Throbbing Gristle.
Vinyl. Album. Cover. Art is a new book collecting all 373 record covers by designers Hipgnosis in one place for the first time.
Read next: 25 essential books for record collectors
Founded in 1967, the collective was responsible for a major shift in the aesthetics of album artwork. Moving away from group shots initially favoured by record companies towards more abstract, surreal images, Hipgnosis was responsible for shaping the visual identities of 10cc, AC/DC, Black Sabbath, Peter Gabriel, The Police, Genesis, Led Zeppelin, Pink Floyd, Paul McCartney, Throbbing Gristle, yes and many more.
Never before published in its entirety, the Hipgnosis catalogue has been remastered from the original artworks and order chronologically for what promises to be an essential companion for anyone interested in music and design.
The artworks are accompanied by commentary from Hipgnosis co-founders 'Po' and Storm Throgerson, while the book also includes long-form articles by Peter Gabriel, Storm Thorgerson, Marcus Bradbury and Pentagram's Harry Pearce.
Vinyl. Album. Cover. Art is being published on 13th April by Thames & Hudson. Pre-order yours here.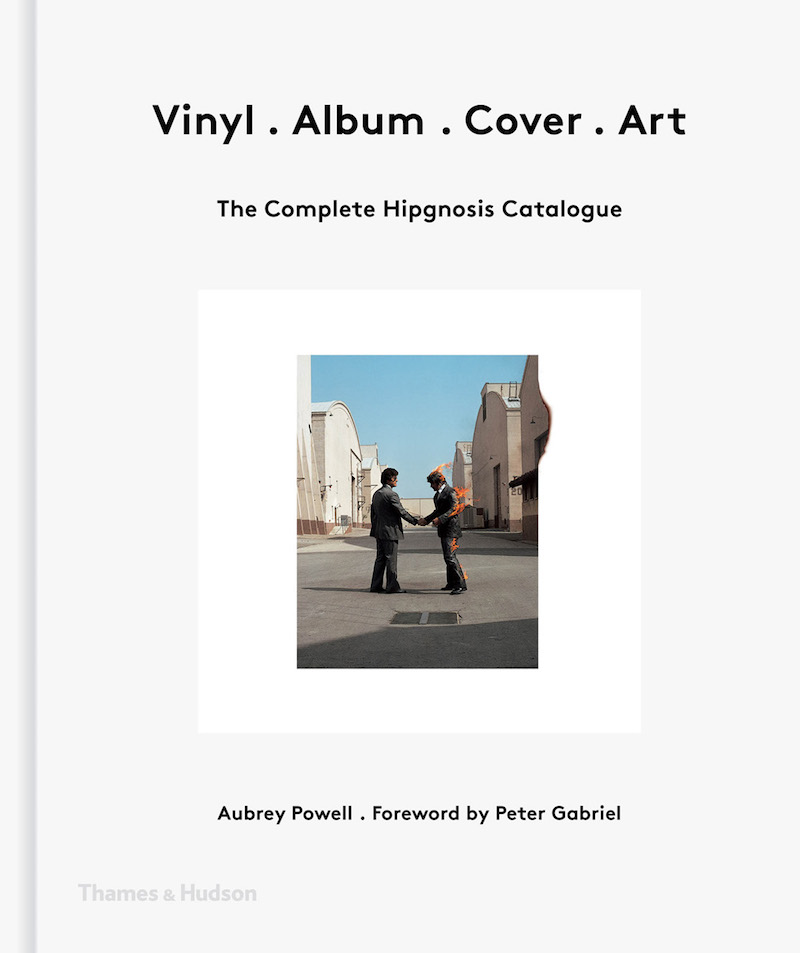 Main image:
Cover design Roger Waters
Art directed by Aubrey 'Po' Powell / Hipgnosis
Photograph : Aubrey 'Po' Powell / Howard Bartrop
Copyright: © Pink Floyd Music Ltd