Published on
September 22, 2016
Category
News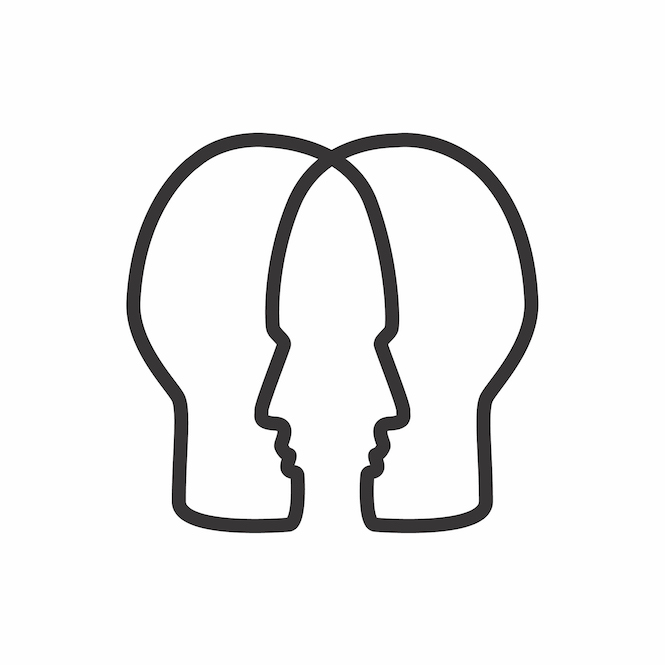 It was cosmic.
While we do our best to keep on top of all the new releases and reissues in our weekly top new records list, sometimes you just need a little more space to let the music breathe. Continuing our monthly residency at Soho Radio, you can listen to the show in full below.
This month, we welcomed the hardest working man in London Stuart Leath into the studio. The master of three-pronged label of consequence Emotional Response, Emotional Rescue and Especial, Stuart's putting out so much music right now, it's practically the only way to keep on top of it all.
With Rescue dedicated to reissues, Response taking care of your thinking-man's electronic music and Especial more explicitly focussed on the dancefloor, Stuart's output follows a personal, internal logic that is just as comfortable in the new wave, post-punk spectrum as with techno, house and acid. It's a potent combination and one which comes across in the hour we spent chatting and paying through some of the new and forthcoming releases across the labels.
We end the show with a couple of new bits on The Vinyl Factory, taken from our current exhibition with Hayward Gallery, The Infinite Mix. The first is a new Sonic Youth track written for Cameron Jamie's A/V piece 'Massage the History', while the second previews a section of Stan Douglas' incredible 6-hour jazz-funk jam.
Tracklist:
Javier Bergia – Ballenas (Emotional Rescue)
Sad City – Steady Jam (Meda Fury / Emotional Response)
Peter Zummo – The Tape Is Chill (Optimo Music)
Arnuradha Paudwal & Kavita Paudwal – The Gayatari Mantra (Caroline True Records)
Woo – The Frog's Fandango (Emotional Rescue)
Emotional Responce / Rescue
Vox Populi! – Djamileh (Emotional Rescue)
Ramuntcho Matta – Marimbula (Emotional Rescue)
Roy Of The Ravers – Emotinium (Emotional Response / Acid Waxa)
Plus Instruments – Love Is Enough (Khidja Remix) (Especial)
Jah Wobble – Long Long Way – Lago Records (upcoming on Emotional Rescue)
Eighth Ray – Axis Of Love – Dancefloor (upcoming on Emotional Rescue)
Denis Mpunga & Paul K. – Criola – Auxilio De Cientos (upcoming on Emotional Rescue)
Massive Attack (Ft. James Massiah) – Dear Freind (Virgin / Battle Box / The Vinyl Factory)
Sonic Youth – Massage the History (The Vinyl Factory)
Stan Douglas – Luanda Kinshasa (The Vinyl Factory)
John Coltrane – Afro Blue (Live)