Published on
July 26, 2019
Category
News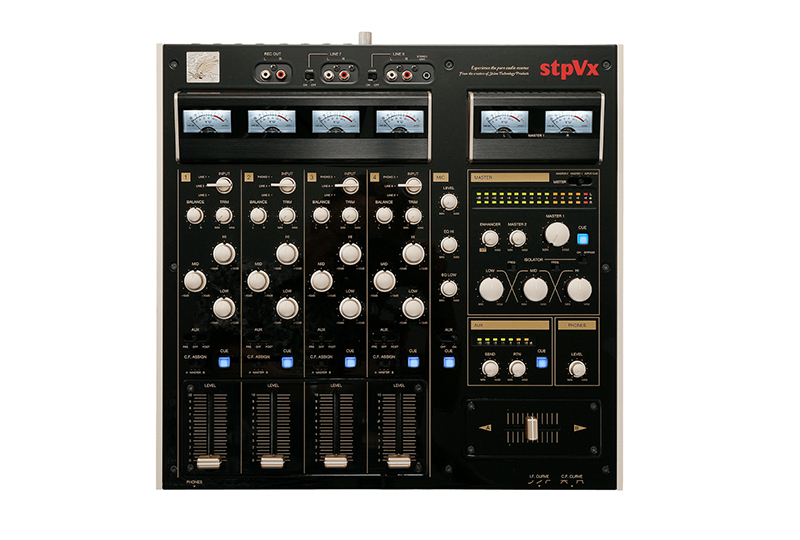 But it doesn't come cheap.
Vestax has released a hand-built analogue mixer called the Hou-ou [PHOENIX].
It features 4 channels, which support 3 phono inputs and 9 line inputs, with an independent MIC channel, separated AUX stereo send-return function and master loop function.
Each channel boasts a VU meter, including left and right meters for the master channel, which according to Vestax is "for ease of accurate level matching."
Additionally, the Hou-ou includes a phono direct-out jack, which means you don't have to replace the turntable cable when connecting the mixer.
Retailing for $10,000 plus shipping, Vestax also shared that the model is "made in Japan to the highest quality manufacturing, technology and quality-control standards."
Head here for more info.