Published on
September 21, 2018
Category
News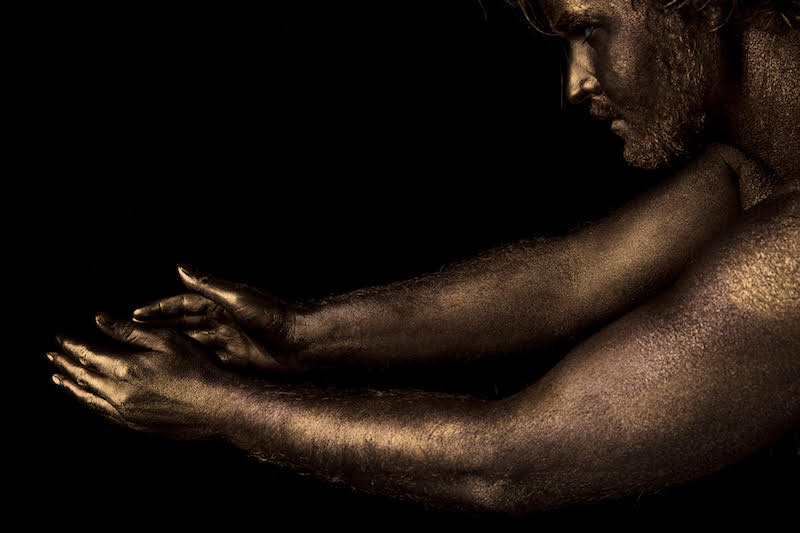 Conceived over an 18-month period of solitude in rural Wales.
Vessel has announced the release of new album Queen of Golden Dogs, the follow-up to 2014's Punish, Honey.
The producer has shared the single 'Argo (For Maggie)', which marries orchestral string stabs with propulsive percussion for a sound that is equal parts Arnold Schoenberg and Oneohtrix Point Never.
According to Tri Angle, the album's diverse influences include chamber music and the painter Remedios Varo. It marks a stark departure from the producer's previous work, combining chamber-rave freak outs with vocal segues and neo-classical pieces.
Queen of Golden Dogs will be released digitally on November 9 and on limited edition coloured vinyl on November 23 via Tri Angle Records, and is available to pre-order now.
Check out the cover art and tracklist below.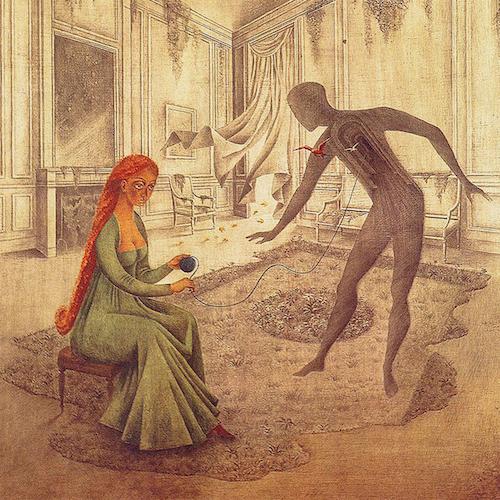 Tracklist:
01. 'Fantasma (For Jasmine)'
02. 'Good Animal (For Hannah)'
03. 'Argo (For Maggie)'
04. 'Zahir (For Eleanor)'
05. 'Arcanum (For Christalla)'
06. 'Glory Glory (For Tippi)'
07. 'Torno-me eles e nau-eu (For Remedios)'
08. 'Paplu Love That Moves The Sun'
09. 'Sand Tar Man Star (For Auriellia)'
Photo: Christalla Fannon