Published on
August 23, 2016
Category
News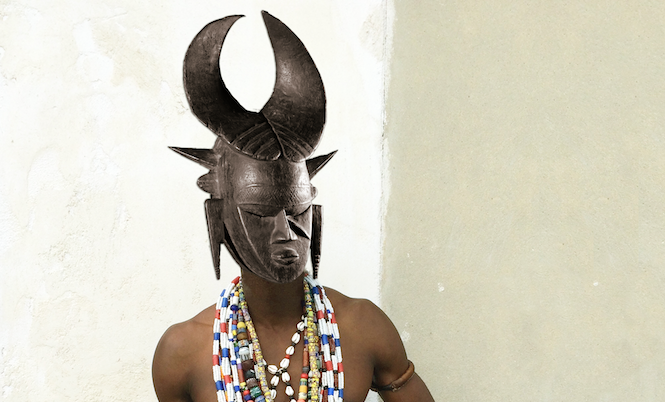 James Brown meets Fela Kuti on the irresistible Kidayú.
As well as reissuing a wealth of superb and lesser-known music from West Africa (Orlando Julius, Joni Haastrup, and most recently Francis The Great) Hot Casa also run a fine line in contemporary music, influenced in no small part by the '70s groove of the artists they reissue.
One of these is the afro-funk outfit Vaudou Game, led by Togo-born frontman Peter Solo, whose vibrant afro-beat influenced sound has found an outlet in a second album Kidayú, set to be released by Hot Casa.
Drawing on traditional voodoo ecstasies he grew up around in the Guin tribe heartlands of Aného-Glidji, Solo's sound is equal parts James Brown, '60s western RnB and voodoo funk, all geared towards inducing a state of trance in listeners and dancers alike.
Entirely produced, recorded, mixed and mastered using vintage material and instruments produced in the '70s to maintain that gritty '70s feels, Vaudou Game have offered up the track 'Cherie Nye' for us to stream exclusively ahead of the album's release on 7th October.