Published on
March 12, 2019
Category
News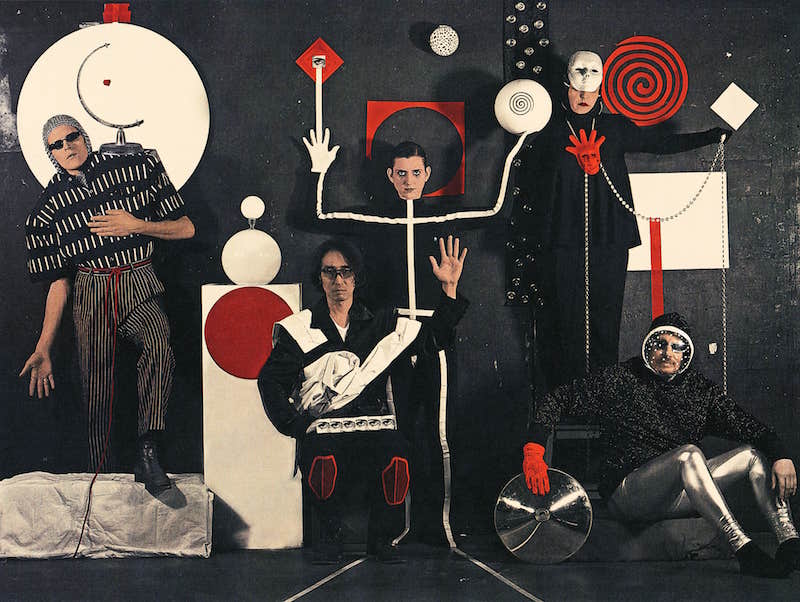 Drawing on the sonic worlds of Sun Ra, Ennio Morricone and Stereolab.
London-based quintet Vanishing Twin have announced the release of new album The Age Of Immunology via Fire Records this June.
A band comprised of five nationalities, who have made London their home, only to see the UK vote in favour of isolation in the EU referendum in 2016, Vanishing Twin's new album is set against the uncertainty of rising populism across Europe.
Singing in each of their native languages, the band also embrace a plurality of influences, from Sun Ra's 'Lanquidity' to soundtrack-style arrangements of Morricone and Jean-Claude Vannier, and the contemporary psychedelia of Stereolab. Listen to first single 'Krk(At Home In Strange Places)' below:
Mixed by the Heliocentrics' Malcolm Catto, The Age Of Immunology is the follow up to 2016's Choose Your Own Adventure, released on Soundway Records, and their Dream By Numbers EP in 2017. Their tape-only release Magic And Machines from 2018 forms the basis of this new album.
Vanishing Twin's The Age Of Immunology is released on 7th June on black and limited edition spiral vinyl. Click here to pre-order a copy, and check out the artwork and tracklist below: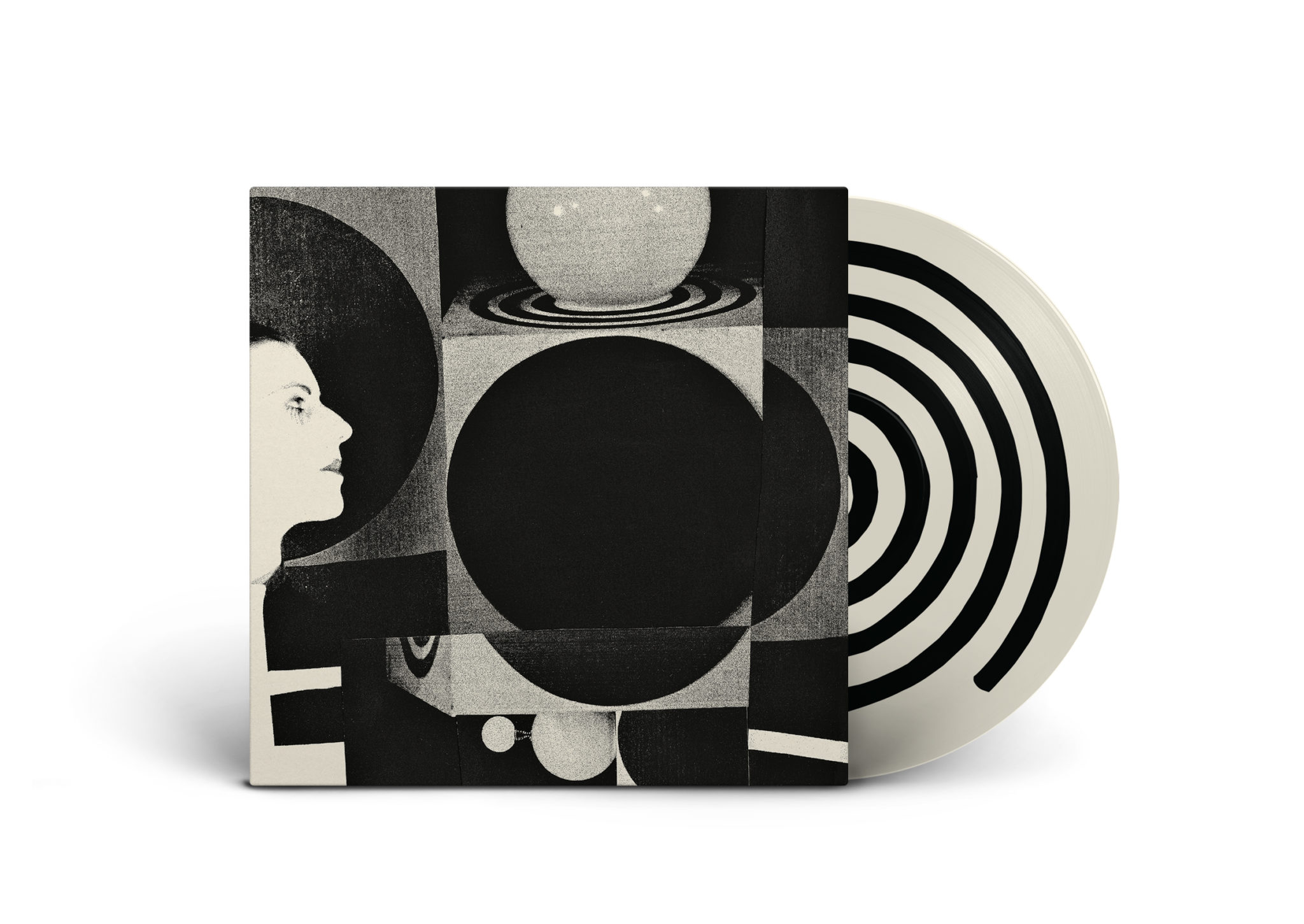 Tracklist:
1. Krk (At Home In Strange Places)
2. Wise Children
3. Cryonic Suspension May Save Your Life
4. You Are Not An Island
5. The Age Of Immunology
6. Magician's Success
7. Planète Sauvage
8. Backstroke
9. Invisible World
10. Language Is A City (Let Me Out!)
Photo: Elliot Arndt