Published on
July 29, 2016
Category
News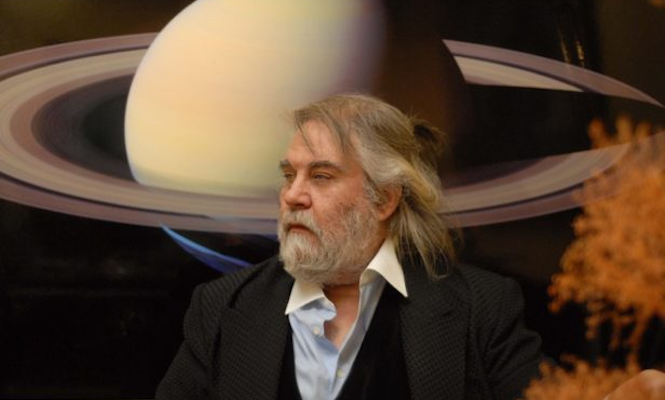 Originally published on FACT.
The 13-track suite ties in with the end of the space mission on September 30.
The almighty Vangelis has distilled his "long-held passion for space" into a 13-track album called Rosetta.
Out via Decca on September 23, the new LP from the Blade Runner composer was both inspired by and created for the European Space Agency's (ESA) Rosetta Mission, which is the first successful mission to land a space probe on a comet. Launched in 2004, Rosetta took 10 years to reach Comet 67P/Churyumov-Gerasimenko, finally landing on November 12 2014. The release of Rosetta marks the end of the 12-year mission and is accompanied by images captured by the probe.
Vangelis composed this "suite of inter-connected music" specifically for the ESA and dedicated the album to "everyone who made ESA's ongoing Rosetta Mission possible". 'Rosetta Waltz', which you can hear below, has been described as "an expression of his appreciation to the mission team."
The electronic pioneer says that "mythology, science and space exploration" have fascinated him since early childhood. "They were always connected somehow with the music I write."
Rosetta is the latest science-themed projects from the Academy Award-winning artist that includes the choral symphony 'Mythodea' for NASA's 2001 Mission to Mars, as well as soundtracks for films like Antarctica, 1492: Conquest of Paradise and Alexander. You can pre-order the vinyl here.
This weekend, Jack White and Third Man Records will attempt to be the first to play a vinyl record in space, crafting a "space proof" turntable that will be hoisted into the atmosphere on a hot air balloon.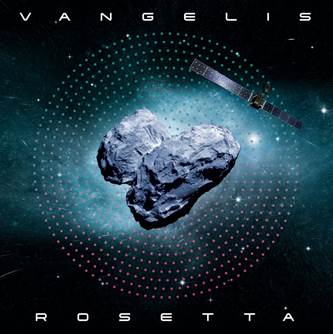 Tracklist:
01. 'Origins (Arrival)
02. 'Starstuff'
03. 'Infinitude'
04. 'Exo genesis'
05. 'Celestial whispers'
06. 'Albedo 0.06'
07. 'Sunlight'
08. 'Rosetta'
09. 'Philae's descent'
10. 'Mission accomplie (Rosetta's Waltz)'
11. 'Perihelion'
12. 'Elegy'
13. 'Return to the void'
Photo: Stathis Zalidis