Published on
March 21, 2017
Category
News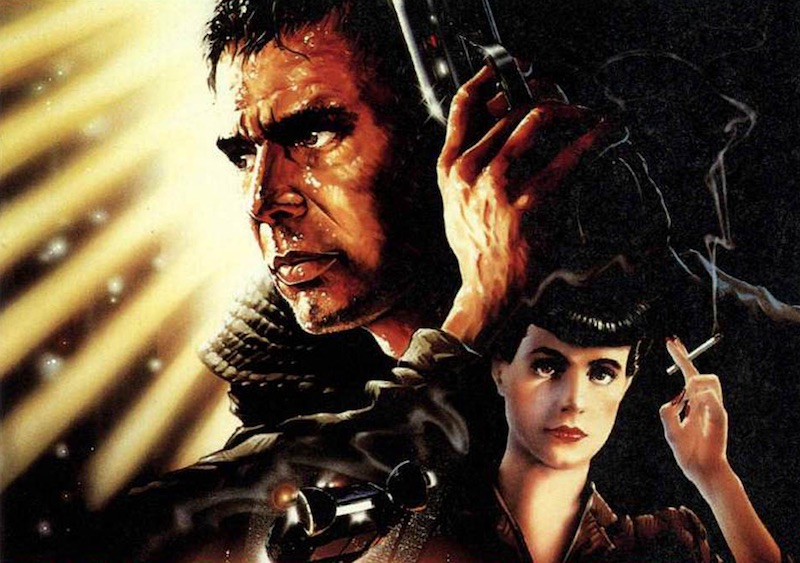 The defining sci-fi soundtrack returns.
Greek synth god Vangelis' heroic Blade Runner soundtrack is to be reissued on vinyl as part of Record Store Day 2017.
Read next: See the full list of Record Store Day 2017 releases
Not released until 1994, a full 12 years after the film, the soundtrack was reissued on transluscent red vinyl in 2013 but remains fiendishly difficult to get hold of, with the reissue itself demanding upwards of £70 on the second hand market.
The release marks the 35th anniversary of Ridley Scott's future-noir screenplay and will preface the film's long-awaited sequel, which will this time be scored by Icelandic soundtrack master Jóhann Jóhannsson.
This time round, the soundtrack will get a picture disc release for the first time courtesy of Rhino, so make sure you're up early on Record Store Day (22nd April) to nab a copy as this is bound to be popular.