Published on
February 15, 2023
Category
News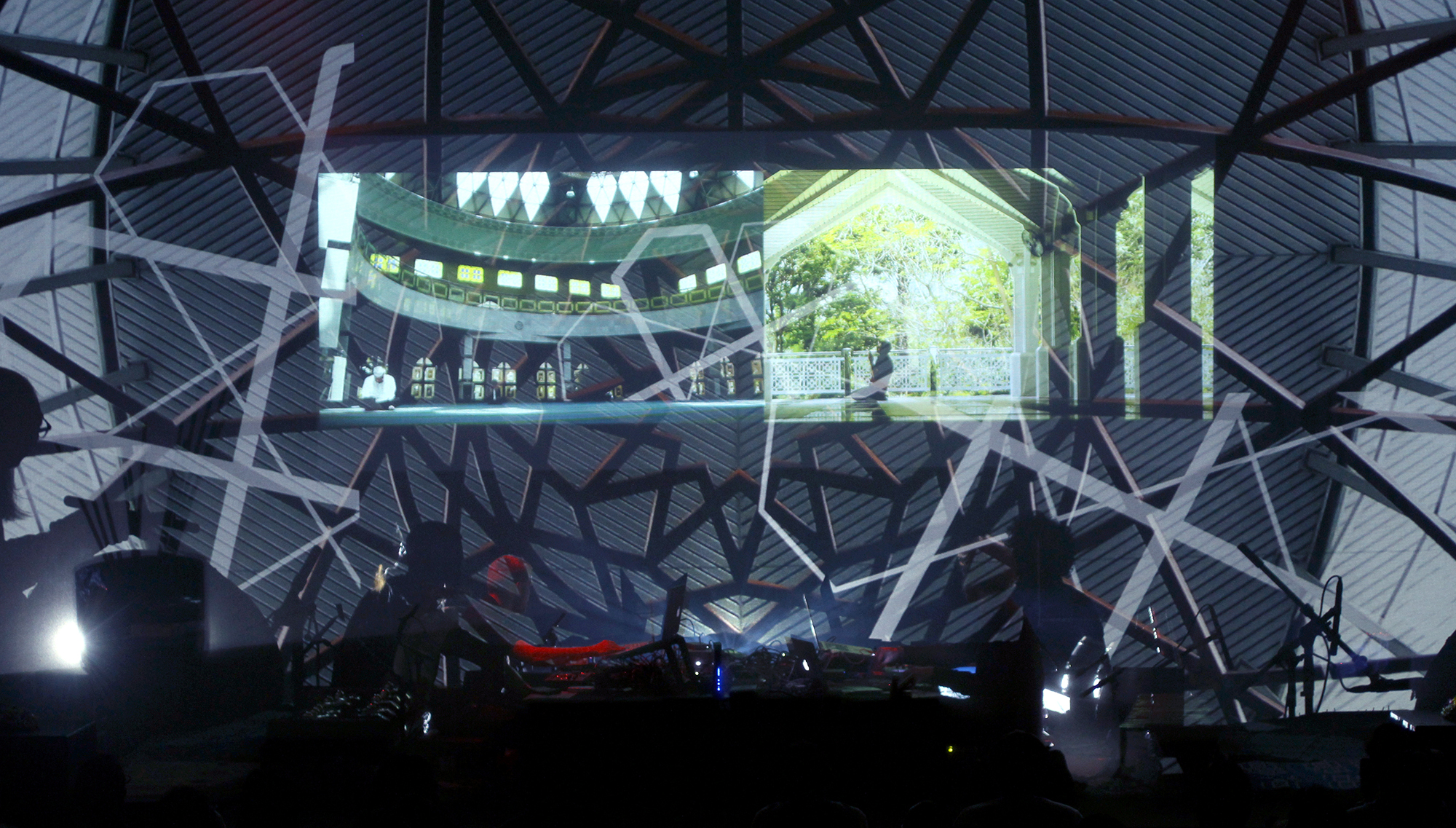 The release comes with a 24-page full-colour booklet and a double-sided poster.
Utter has shared a limited vinyl release for the score of SuperEverything*, an audio-visual project created by The Light Surgeons.
Commissioned by The British Council in 2011, SuperEverything* is a collaborative performance with a group of Malaysian audio and visual artists that explores "identity, ritual and place in relation to Malaysia's past, present and future". The project has spent the last decade touring film and arts festivals internationally.
"SuperEverything* surveys our human condition to reveal what unites and divides us. It weaves together a rich kaleidoscope of stories, sounds, images and smells live on stage," says a press release for the project. "It is a truly immersive, cross-disciplinary performative artwork that reflects on how our complex identities are formed through ritual in relation to our rapidly evolving physical and psychological environments".
The release, housed in a gatefold sleeve, is accompanied by a 24-page full-colour booklet and a double-sided poster. The booklet contains statements from interviewees whose voices are in the performance, alongside images from the production and performance.
You can order SuperEverything* now.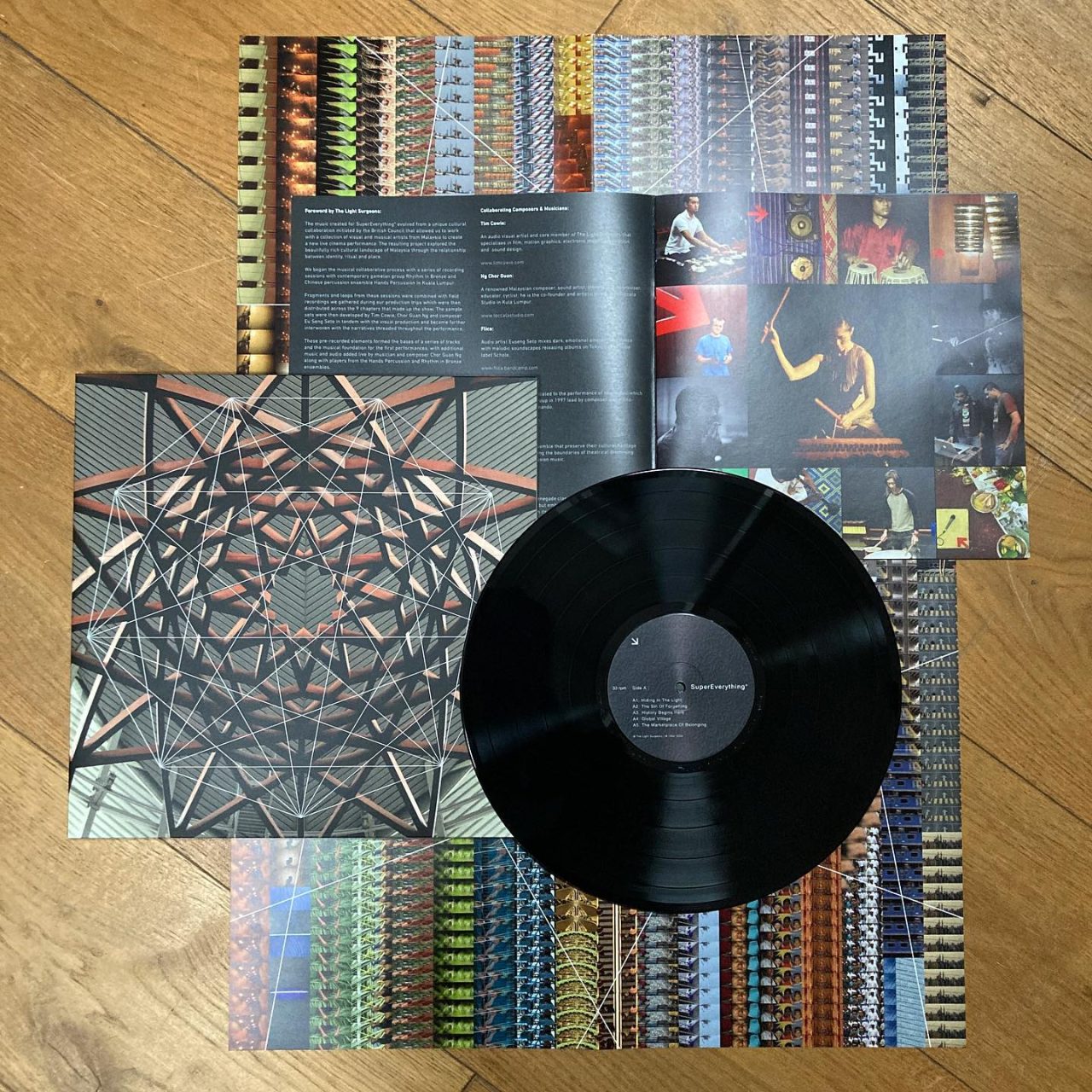 Tracklist:
1. Hiding In The Light
2. The Sin Of Forgetting
3. History Begins Here
4. A Global Village
5. The Marketplace Of Belonging
6. The Age Of Kali
7. The Construct
8. A Pursuit For Purpose
9. Information Landscapes