Published on
September 7, 2020
Category
News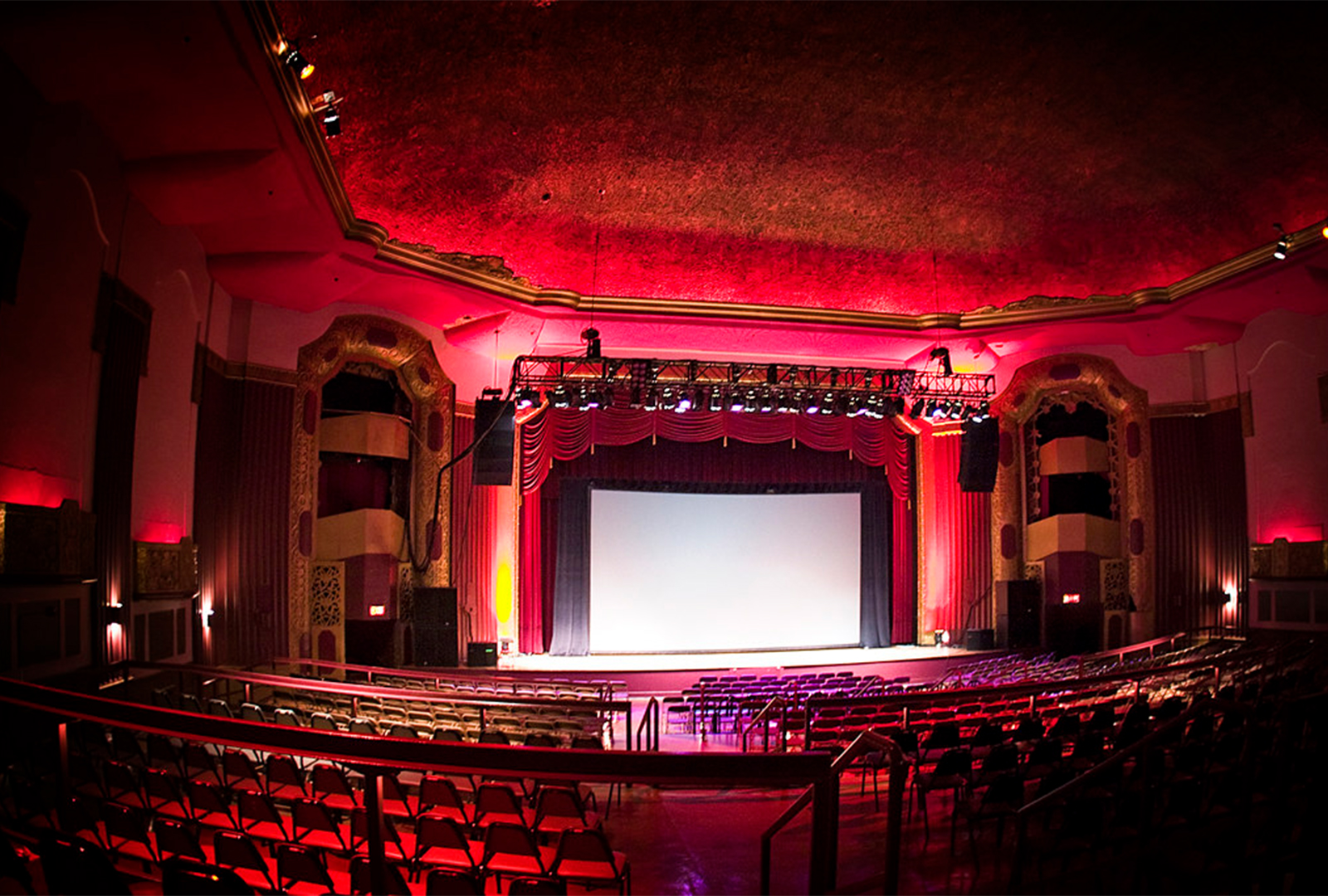 As well as capping the number of people under each visa.
The US government is raising the fee for visas used by touring artists, effective from the 2nd October.
The increase will target two of the main visas used by touring artists: the P visa, which is used by entertainment groups, as well as athletes and sports athletic teams; and the O visa, which is used by artists and entertainers in the film, TV, music, and arts industries.
From next month onwards, the P application fee will increase from $460 to $695, with the O fees going up from $460 to $705.
On top of drastically increasing the fees, the US has set a new cap of 25 individuals covered under either visa, meaning larger groups will have to buy multiple visas to be able to tour — a potentially unaffordable prospect for some.
The change was originally proposed in November 2019.
According to the Department of Homeland Security, the increases are "intended to recover the estimated full cost to USCIS of providing immigration adjudication and naturalisation services."
This comes in the wake of the UK government announcing that EU artists will need a visa to perform in the UK. Taking effect once the Brexit transition period finishes in December this year, non-UK artists will require a Tier 5 Temporary Worker – Creative and Sporting visa, which currently costs £244.
The announcement was met with backlash across the UK's music scenes when it was first revealed in February, prompted by fears it would severely diminish the UK's cultural sector and create a more insular arts scene.
Photo by: Fellowship of the Rich