Published on
July 17, 2023
Category
News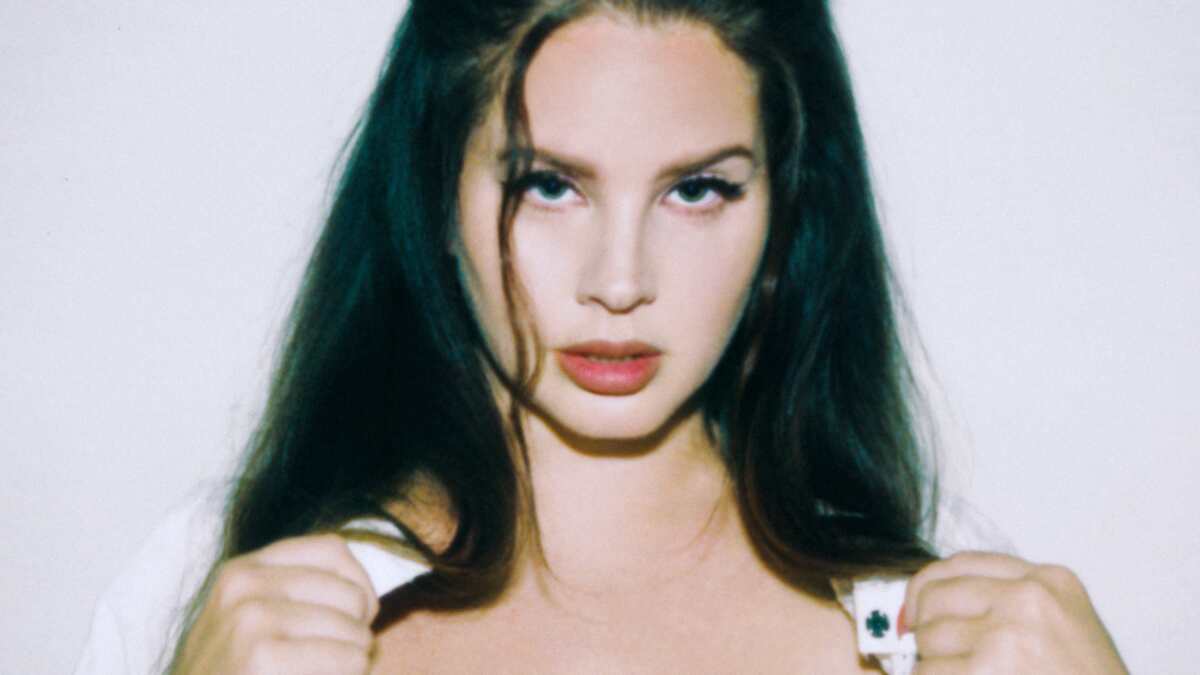 Taylor Swift and Lana Del Rey are the biggest sellers of the year so far.
US vinyl sales have increased by 21.7% in the first half of the year, according to a new report.
Read more: Lana Del Rey holds the biggest-selling UK vinyl release so far this year
Luminate's mid-year music industry report shows that US vinyl sales are on course to rise for an 18th consecutive year with 23.6 million sales so far this year. The biggest-selling vinyl release of the year, somewhat unsurprisingly, is Taylor Swift's record-breaking Midnights.
The top 10 is filled out with new releases from Lana Del Rey and boygenius alongside classics by Fleetwood Mac and Pink Floyd. See the full list below.
The report also shows that physical music sales overall have increased by 13.3% with CDs and cassettes growing by 3.8% and 5.8% consecutively.
Other data includes optimum vinyl prices for different audiences ($29.40 for jazz fans, $19.60 for boomers) and information on vinyl buying channels.
Read the full report here.
Top 10 US vinyl sales in 2023 so far
1. Taylor Swift – Midnights (251,000 copies)
2. Lana Del Rey – Did You Know That There's a Tunnel Under Ocean Blvd (132,000)
3. Taylor Swift – Folklore (107,000)
4. Tyler, the Creator – Igor (104,000)
5. Fleetwood Mac – Rumours (103,000)
6. Boygenius – The Record (100,000)
7. Melanie Martinez – Portals (93,000)
8. Michael Jackson – Thriller (85,000)
9. Pink Floyd – The Dark Side of the Moon (85,000)
10. Lana Del Rey – Born to Die (84,000)