Published on
September 9, 2020
Category
News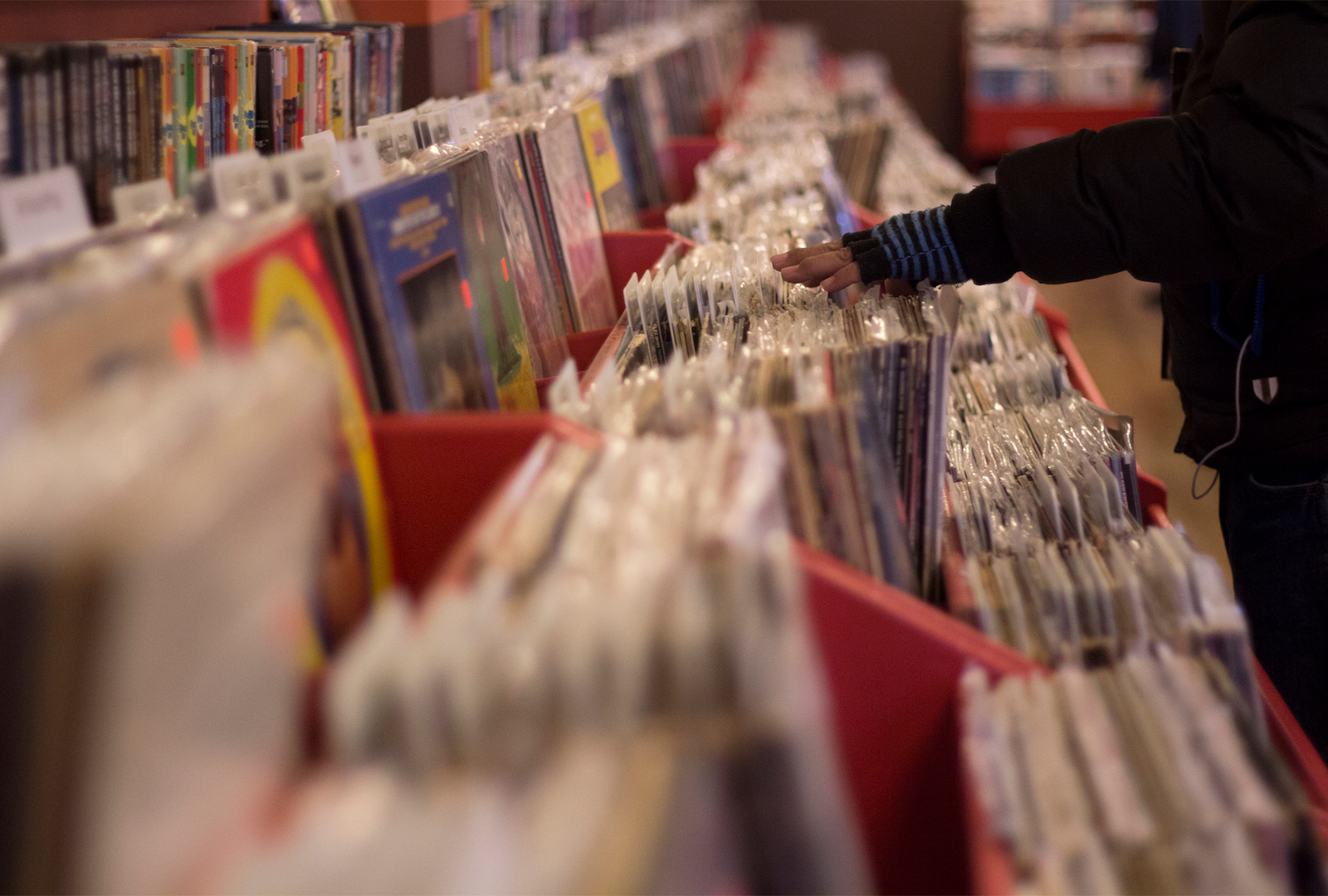 Fuelled by Record Store Day's August drop.
US vinyl sales reached a weekly high in 2020 thus far, reports Nielsen / MRC Data.
Read more: How record shops are getting vinyl to you during the Coronavirus pandemic
Coinciding with Record Store Day's first drop on the 29th August, 802,000 vinyl LPs were sold during the seven day period from Friday 28th August to Thursday 4th September – an increase of 63% from the previous week.
Eight of the ten top selling albums at independent and small-chain retailers were either specifically released for this year's Record Store Day August drop, or presented in a new edition for the occasion, further highlighting RSD's influence.
Independent shops sold 525,000 LPs – a 143% increase from the previous week – which comprised 65% of total vinyl album sales.
It also marked the highest week of US vinyl LP sales since Christmas 2019, when 1.243 million copies were sold during the seven day period from Friday 20th December through Thursday the 26th December.
Record Store Day 2020's second event will take place on Saturday September 26th, followed by its third instalment on Saturday October 24th.