Published on
May 19, 2020
Category
News
With zen floral aquatics for new single 'It Drips'.
upsammy has created a three-part video series to accompanying her forthcoming debut album, Zoom, which will be released on Dekmantel in June.
Read more: The sounds of Dekmantel 2019
"In the videos that I've made, I'm trying to understand, grasp, and be amazed by the things around me — sometimes even in a childlike manner," she shares. "I wouldn't necessarily say that I'm trying to tell a story; it's more of an insight in the things I zoom into, things that I think deserve more attention in general.
"People can be consumed by technology or really big or 'fantastical' things in life, but sometimes forget to pay attention to the small things that have great emotional, artistic, or even spiritual value.
I guess it's the memories of these small and magical moments/scenes in life that inspire my music, but also inspire these videos I've now made for all the tracks on my album."
Zoom follows upsammy's mini-album Wild Chamber, as well as her contribution to Summer Sampler '19.
Head here to pre-order a copy in advance of Zoom's 8th June release, check out the artwork and tracklist below.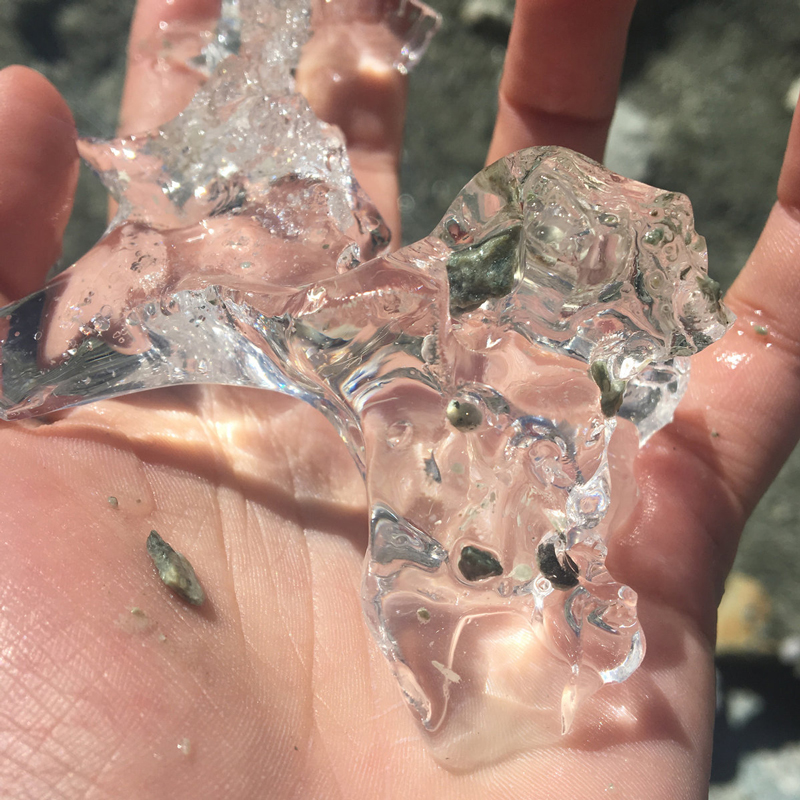 Tracklist:
Side A
1. Melt In My Heated Hands
2. Growing Out Of The Plastic Box
3. It Drips
Side B
1. Subsoil
2. In A Shade
3. Echo Boomed
Side C
1. Send-Zen
2. Overflowering
Side D
1. Extra Warm
2. Twisted Like A Flame
3. Reality Paces The Platform
Photo by Bart Heemskerk.